During this time of uncertainty, our team here at Kendall Hunt wants to make sure that students still have the option and ability to continue learning.
We invite you to browse some special offerings just for those who are looking for resources to share with students or do at home. Our digital resources include access to online curriculum, activities, and webinars.
Check back regularly as our resources are continuously being updated.
60-Day Access to Teacher and Student Curriculum
We are providing educators free access to our K-12 digital curriculum for 60 days. This will allow teacher and student editions to be accessible digitally. Offerings include:
Elementary
Math Trailblazers

Project M2

Project M3

William & Mary Social Science

William & Mary Social Studies

William & Mary Language Arts

BSCS Science: Tracks

Kindergarten Stepping Stones

ByDesign Science

Pathways 2.0
Middle School
Math Innovations

Discovering Algebra

Discovering Geometry

Personal Fitness

Tech in Practice ​

William & Mary Social Science

William & Mary Social Studies

William & Mary Language Arts

ByDesign Science

Pathways 2.0
High School
Discovering Algebra

Discovering Advanced Algebra

Discovering Geometry

Precalculus with Trigonometry

Calculus

Statistics in Action

BSCS Biology: A Human Approach

Forensic Science for High School

Global Science

Kendall Hunt Chemistry

William & Mary Language Arts
Please contact your state-specific representative to be granted access.
Resources from Our Partners

Illustrative Mathematics Digital Curriculum, Grades 6-12
Kendall Hunt is proud to partner with Illustrative Mathematics providing the only free, digital IM Certified middle school and high school curriculum. The IM curricula are built around focus, coherence, and rigor. Trusted, expert-authored materials were developed to equip all students with the skills they need to thrive in mathematics.
Access IM 6-8 Math and IM Algebra 1, Geometry and Algebra 2 curriculum here: https://im.kendallhunt.com/.
Additionally, Illustrative Mathematics has a wealth of resources available on their new distance learning webpage. Here you can find these resources: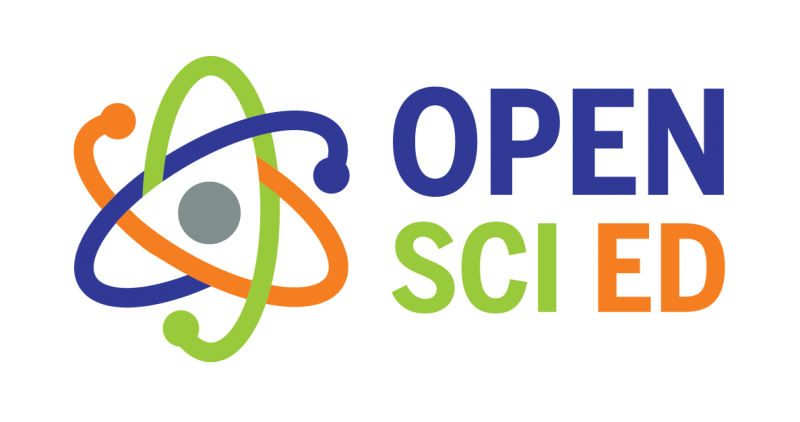 OpenSciEd Middle Grades Free Science Program
OpenSciEd was launched to improve the supply of and address the demand for high-quality, open-source, full course science instructional materials. The goals of OpenSciEd are to ensure any science teacher, anywhere, can access and download freely available, high quality, locally adaptable materials. OpenSciEd is releasing six-week units of instruction as they are completed and externally evaluated as quality by Achieve's Science Peer Review Panel.
OpenSciEd classroom materials are an open education resource and therefore free to download, copy, use, and/or modify. You can download the instructional materials free of charge at Access Materials page on the OpenSciEd website.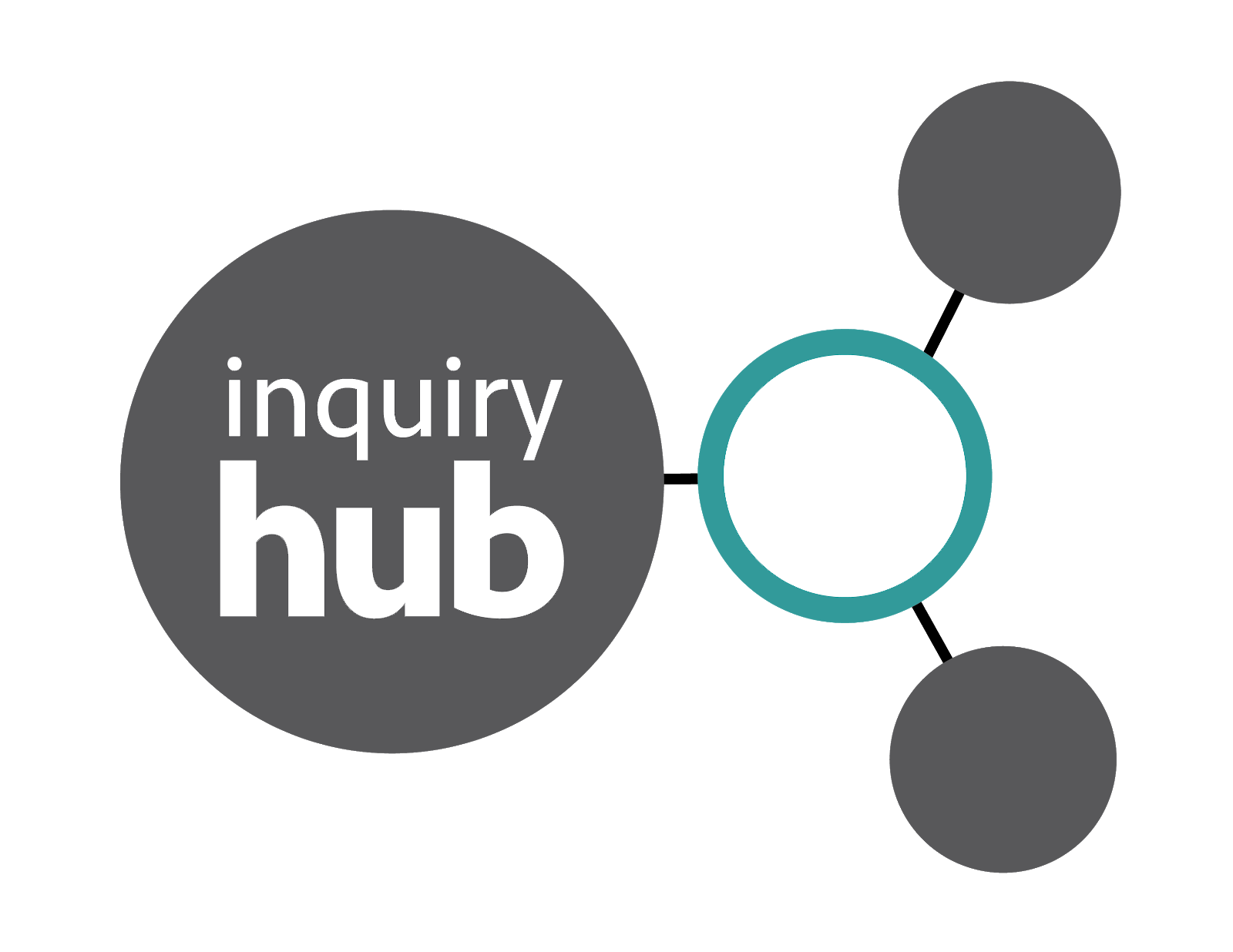 inquiryHub Biology for High School
inquiryHub is a Research + Practice Partnership program housed at the University of Colorado Boulder's Institute of Cognitive Science. inquiryHub engages in research and development of materials, tools, and processes to promote equitable student learning of STEM.
inquiryHub Biology for High School is a deeply digital open educational resource with a license under Creative Commons​. Users can access the digital materials at no cost as well as download, copy, print and/or make productive adaptations to​ the materials for use in the classroom. The course curriculum can be accessed via the inquiryHub Biology Landing page. To facilitate classroom use of the curriculum, inquiryHub Biology and Kendall Hunt are working together to provide affordable, printed companion materials. For content and course-use questions contact inquiryhub@colorado.edu.
Looking for Catholic religious education resources? RCL Benziger has a number of offerings for home, school, and parish.​