RETURN TO SEARCH RESULTS
Student Edition (includes NSTA SciLinks®)
The BSCS 5Es structure the learning experience for the students through each chapter and unit.
In addition to being conceptually appealing, the book is visually appealing to keep the students interested and focused on their learning journey.
chapter organizers and openers

special reading sections

Student Edition on CD-ROM

FYIs

sidebars

NSTA SciLinks®
Student Resource CD (included with each Student Edition)
The Student Resource CD (SRCD) provides students with concept maps for each chapter. From the concept maps, students can link to the additional resources on the SRCD: video clips, animations, simulations, readings, or set of images related to the concept. This visually rich resource is a powerful learning tool for students.
Student Edition on CD (included with each Student Edition)
In PDF format, this backpack-friendly compact disc allows students to take home a lighter version of their textbook.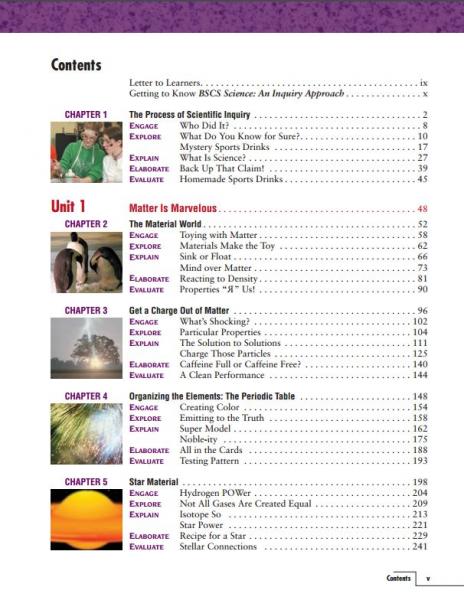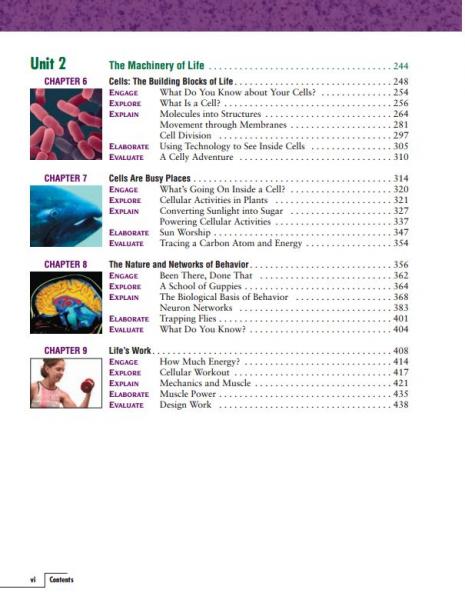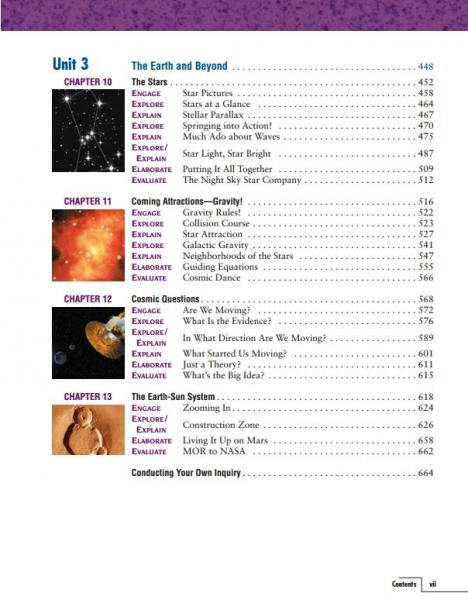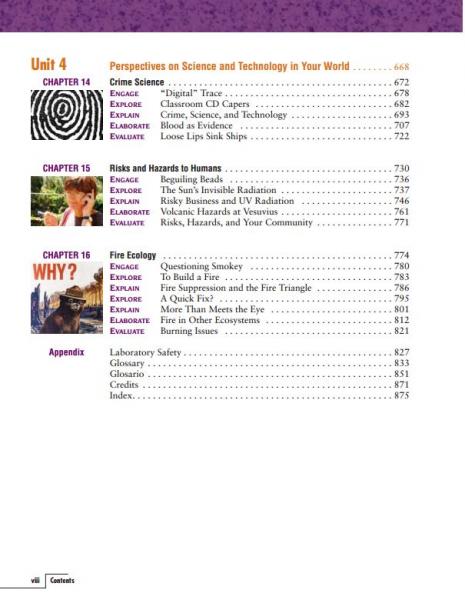 Print
$117.88
ISBN
9780757517266
Details
Print Product