RETURN TO SEARCH RESULTS
The Teacher Wraparound Edition with reduced student pages means teachers are on the same page as the students and still have access to the strategies and answers. The Teacher Edition provides teachers with important background information, strategies for guiding the students through each activity using an inquiry-based approach, answers to the questions posed, and outcomes and indicators of success for each activity.
The teacher edition also includes a chapter organizer, a comprehensive list of materials, reminders about advance preparations and safety, and important reminders about misconceptions students might have.
Teacher Resource CD-ROM
The Teacher Resource CD (TRCD) provides additional resources that teachers will find useful. The TRCD includes the following:
An implementation guide

A guide to assessment

A guide to collaborative learning

Copymasters and rubrics for activities

Optional activities

Toolbox activities

A correlation to the National Science Education Standards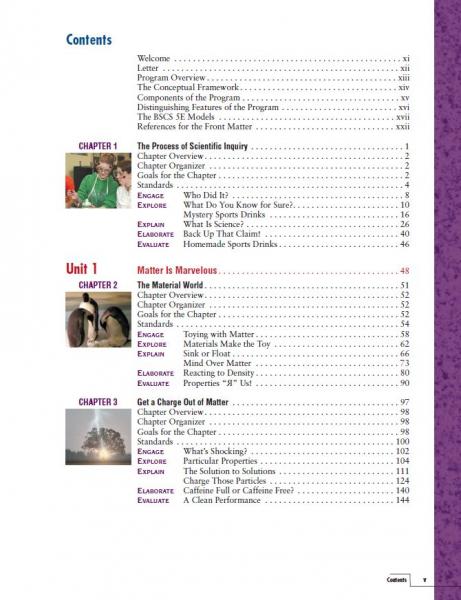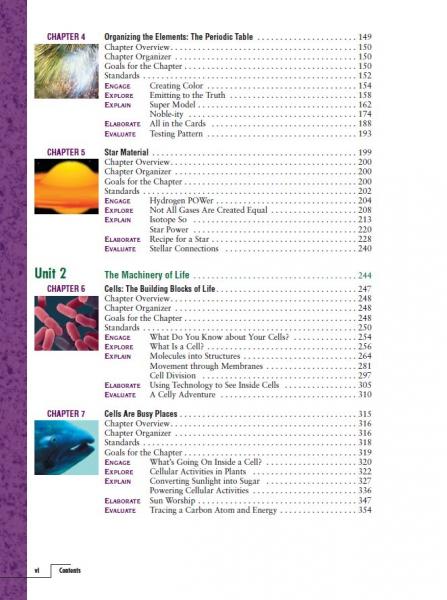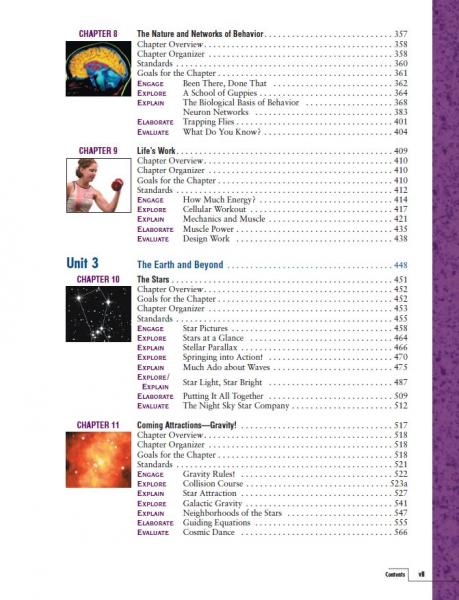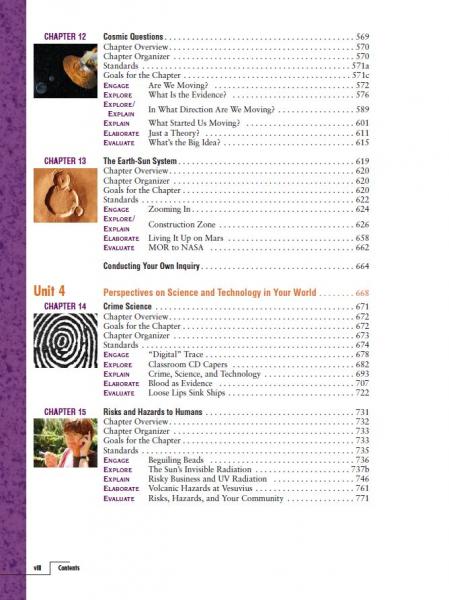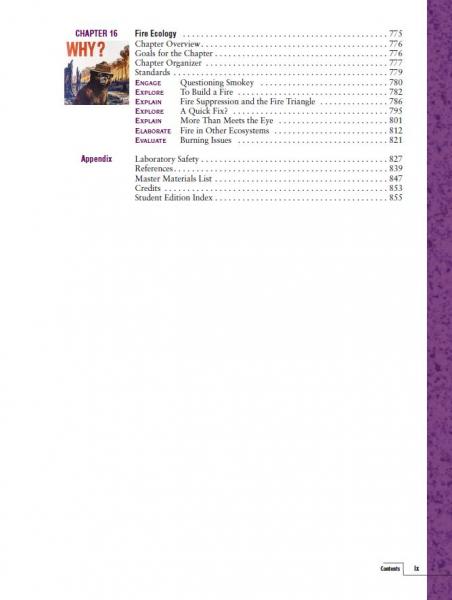 Print
$260.32
ISBN
9780757517334
Details
Print Product