RETURN TO SEARCH RESULTS
In InvestigatingLifeSystems, the theme of Systems and Change introduces key ideas from the life sciences. In Unit 1, students examine systems that are in and out of balance and develop a conceptual understanding of systems. In Unit 2, they look at characteristics and causes of variations in populations. They study genetics and patterns of inheritance, as well as the ethical issues associated with genetic engineering.
In Unit 3, they look at change in systems by studying the theory of evolution as an example of an idea that has changed over time, as well as a scientific explanation for changes in living organisms. By studying population systems in Unit 4, the students pull together all of these concepts related to living systems and focus on population growth in general, and the human population system specifically, to learn about the interrelationships that influence system­wide changes.
Focus Questions:Unit 1: How do life systems stay in balance?Unit 2: Why and how are we different?Unit 3: How do things change across time?Unit 4: What are our limits to growth?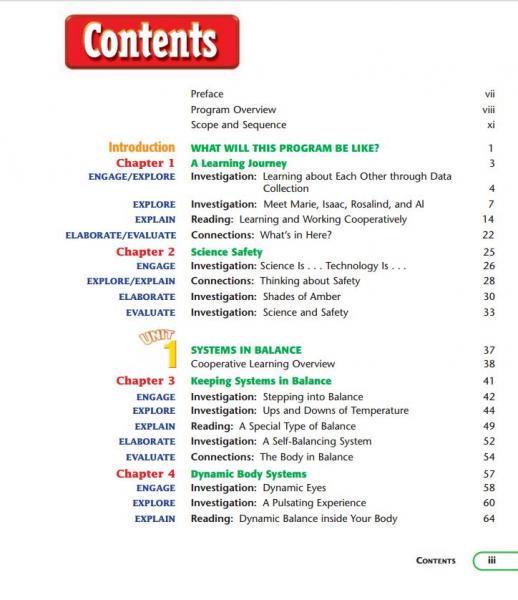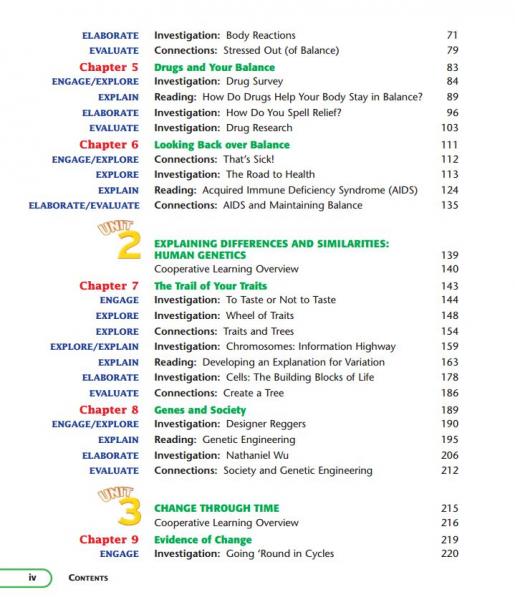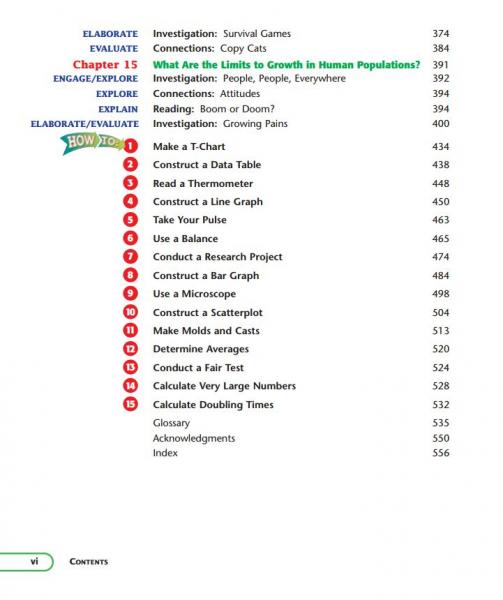 Print
$100.89
ISBN
9780757501067
Details
Print Product Only (SA,CP, Pak, all Print)