RETURN TO SEARCH RESULTS
The Student Edition is well designed and clearly organized. Each chapter opener contains:
Objectives: Highlights what students are to look for when they read.
Chapter Preview: Provides students with an overview of what they will be reading about in a list format.
Vocabulary: Words are emphasized in color throughout the text.
One of the most exciting and unique features of Personal Fitness: Looking Good / Feeling Good 5th Edition is that students are assisted in establishing a personal fitness program step by step, chapter by chapter, that is especially for them.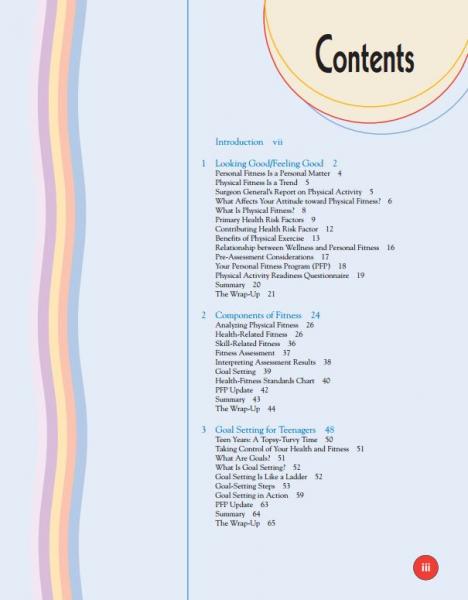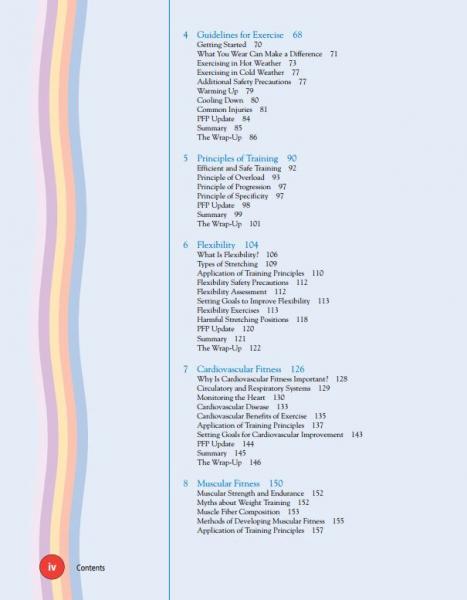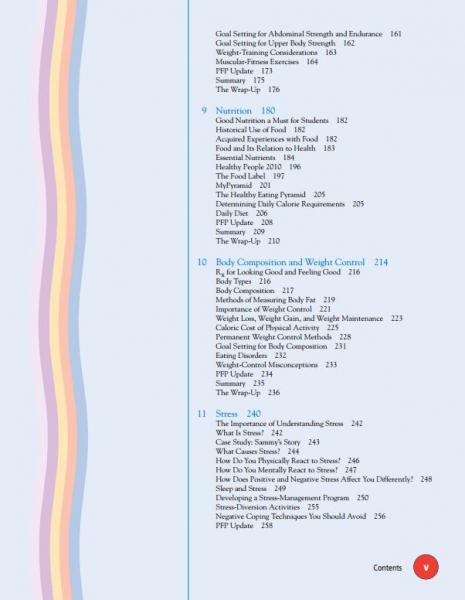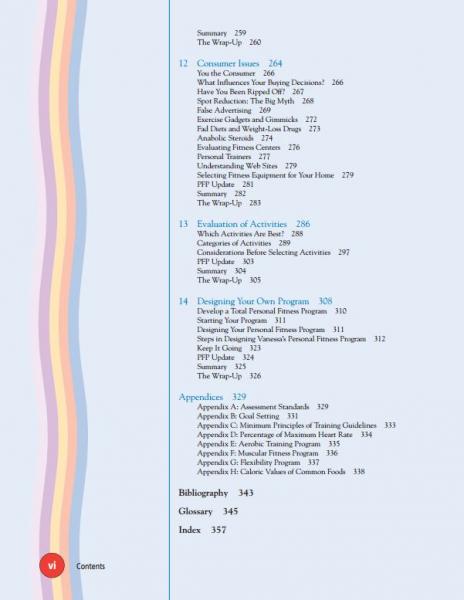 Print
$73.67
ISBN
9780757504679
Details
Print Product Only (SA,CP, Pak, all Print)