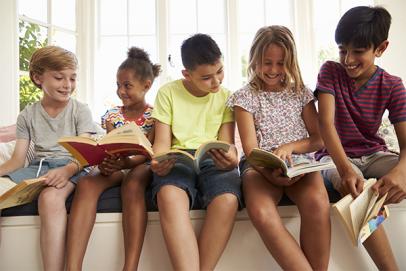 By: Caroline Igo, Kendall Hunt

Summer reading is vital to student success both in and out of the classroom. But, it is often hard to find the rights books that will keep them reading. This carefully selected list of books is intended to engage both male and female audiences all summer long!
Grades 1-4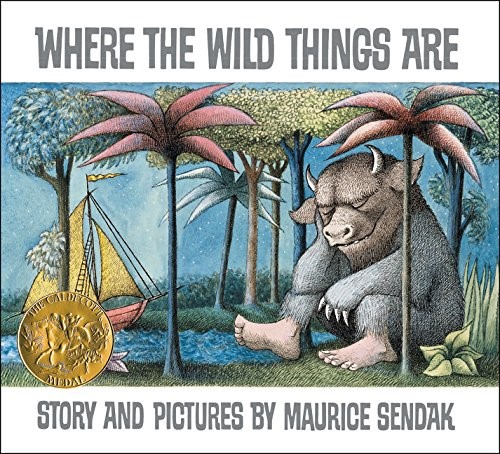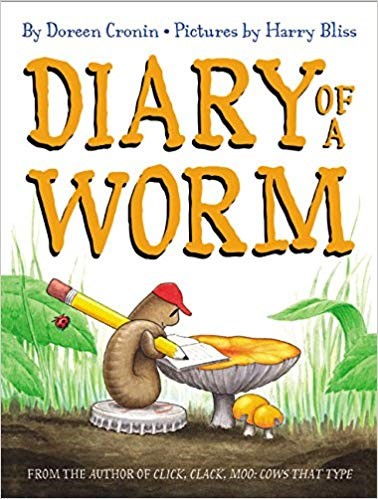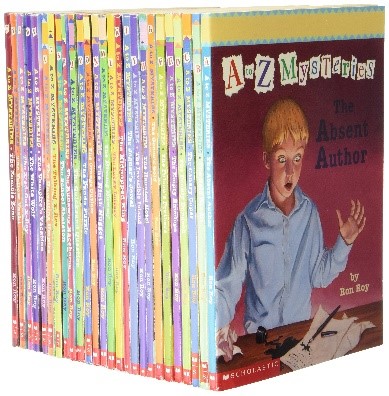 Where the Wild Things Are by Maurice Sendak
Winner of the Caldecott Medal for the Most Distinguished Picture Book of the Year, Where the Wild Things Are follows a young boy named Max who finds himself on a mysterious island. The creatures there crown him the king of the Wild Things. Despite the allure of the island, Max misses home and decides to return.
Diary of a Worm by Doreen Cronin
This humorous picture book follows the mundane life of a worm. Readers will be surprised to find the similarities between their own lives and that of the narrating worm. He goes to school, reads the newspaper, and writes in his diary. Diary of a Worm is as fun to read aloud as it is to read independently.
A to Z Mysteries by Ron Roy
For those ready for chapter books, A to Z Mysteries is a great place to start. Each of the twenty-six books in the series corresponds to a letter in the alphabet. Starting with A and ending with Z, the books follow a group of children detectives as they solve hometown mysteries.
Grades 5-6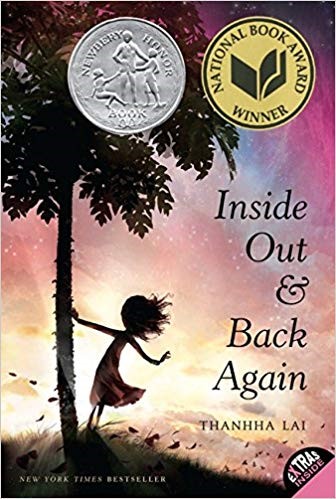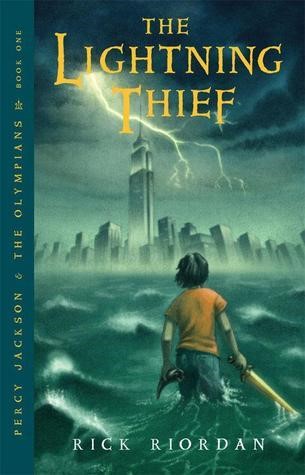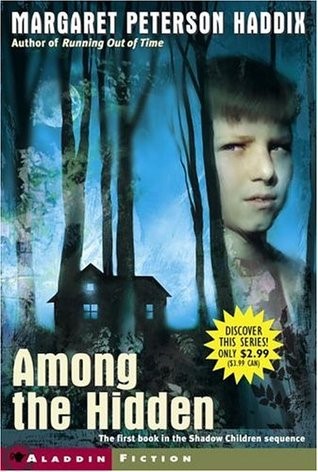 Inside Out and Back Again by Thanhha Lai
Introduce students to the powers of poetry with Thanhha Lai's Inside Out and Back Again. Winner of the 2011 National Book Award and 2012 John Newbery Medal, this story follows Hà as she is forced to flee Vietnam and adapt to a new life in America. Each poem is crafted for lower-reading levels but the message touches all!
The Lightning Thief by Rick Riordan
Based on Greek mythology, The Lightning Thief is a young adult, fantasy novel. This first installment in the series follows a group of half-bloods—teenagers who are half-human and half-demigod—as they attempt to retrieve Zeus' stolen lightning bolt from the Underworld. There are four books that follow The Lightning Thief, and they surely will keep readers busy all summer.
Among the Hidden by Margaret Peterson Haddix
Set in a dystopian future where families are only allowed two children, Luke Garner is a third child. Forced into hiding by the Population Law, Luke has to spend his days in isolation. But, everything changes when he meets another third child, and together they fight for their rights.
Grades 7-8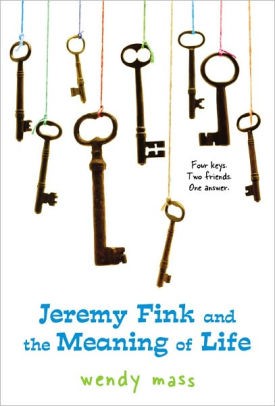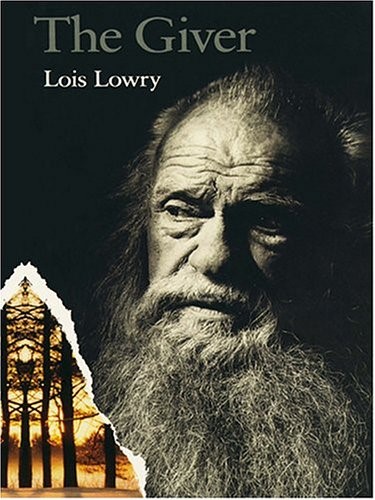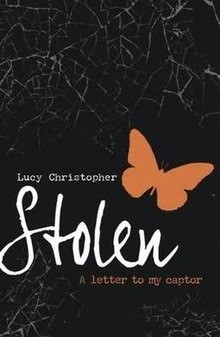 Jeremey Fink and the Meaning of Life by Wendy Mass
For his thirteenth birthday, Jeremey Fink receives a wooden box in the mail containing a note from his late father. But, he finds he is unable to open the box without four keys that are suspiciously missing. With help of his best friend, Lizzy, Jeremy sets out to find the four keys and along the way, the meaning of life.
Set in a future where pain and suffering have been eradicated, everything in The Giver society is black and white. The citizens have all converted to "Sameness," in which there is no color, emotion, or memory. Jonas, a twelve-year-old, is selected as the new Receiver of Memory for the community, a position in which he receives all old memories of the world before. How will Jonas see his black and white world then?
Stolen by Lucy Christopher
While in an airport with her mother, teenager Gemma is kidnapped. Her captor, "Ty," takes her to the middle of the Great Sandy Desert in Australia. While being held, Gemma struggles with herself and her feelings toward Ty. Told through a letter, Gemma describes her Stockholm Syndrome.
Grades 9-10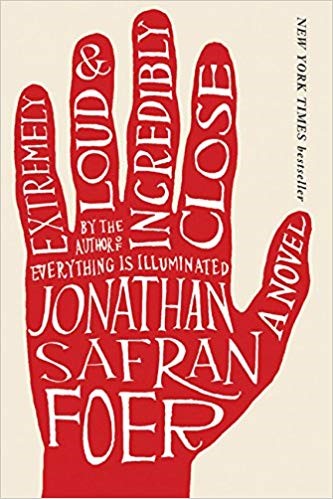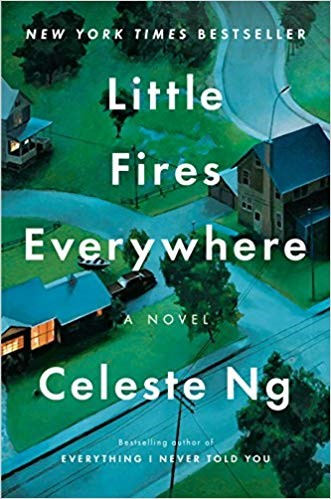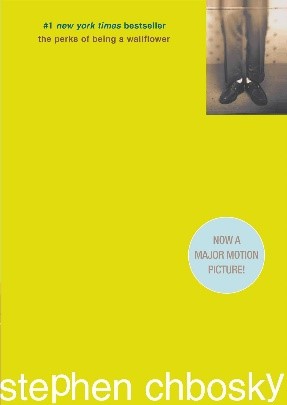 Extremely Loud and Incredibly Close by Jonathan Safran Foer
Set a year after the September 11th terrorist attacks, nine-year-old Oskar is still reeling from his father's death. Then, one day, he discovers a mysterious key that used to belong to his father. With his mother too occupied by her own grief, Oscar adventures by himself into the city to find answers and closure.
Little Fires Everywhere by Celeste Ng
Celeste Ng captures 90's Midwest life in her novel, Little Fires Everywhere. Ng tells the story of two very different mothers with two very different lives. Both characters are set in Shaker Heights, a wealthy town in Ohio. Once these mothers' paths cross, chaos only follows. Little Fires Everywhere provokes students to ponder class struggles, family, and motherhood.
Perks of Being a Wallflower by Stephen Chbosky
The novel follows a shy, introverted, Charlie during his freshman year of high school. Charlie is a loner until he meets new friends, a brother and a sister, that take him under their wing. Perks of Being a Wallflower is a coming-of-age story that touches on music, famous literature, family, mental illness, and friendship.
Grades 11-12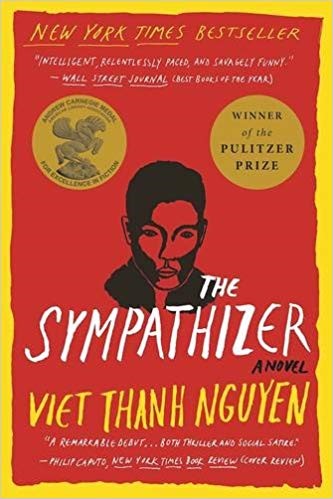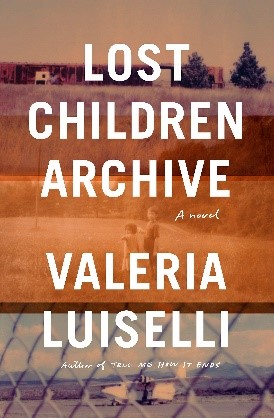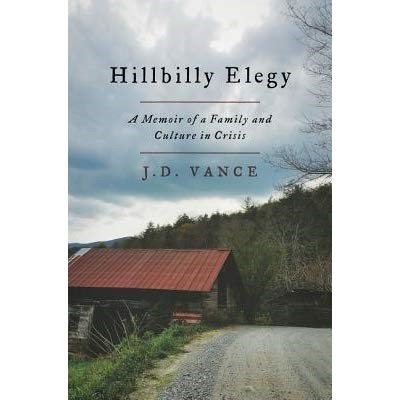 The Sympathizer by Viet Nguyen
Winner of the 2016 Pulitzer Prize, Nguyen's The Sympathizer tells the complex tale of a North Vietnamese double-agent working on the side of American and South Vietnamese forces. The unnamed narrator often referred to as "The Captain," tells his story through a forced confession while being held captive by his mysterious Commandant. The narrator writes his tale of friendship, false loyalty, love, lost identity, and finds that he can't help but sympathize with both sides of the war.
Lost Children Archive by Valeria Luiselli
Catapulting off her last novel, Tell Me How It Ends: An Essay in Forty Questions, Valeria Luiselli continues to tell the story of immigrant children and board control. Although based-off of her own personal experiences, Lost Children Archive is a fictional story about a family driving from New York to Arizona during the peak of the immigration crisis. It is recommended to read in conjunction with her first novel.
Hillbilly Elegy by J.D. Vance
This memoir takes place in Middletown, Ohio, a very small town. J.D. Vance, himself, reflects on his family's history of poverty, low-paying jobs, and drug addictions. He describes these "Appalachian values," and questions if his ancestors are responsible for their misfortune. Hillbilly Elegy analyzes this culture in crisis.