 GRADES 9-12
Available in English and Spanish, inquiryHub Biology is an open-resource, NGSS-aligned program covering Evolution, Genetics/Heredity, and Ecosystems. GRADES K-12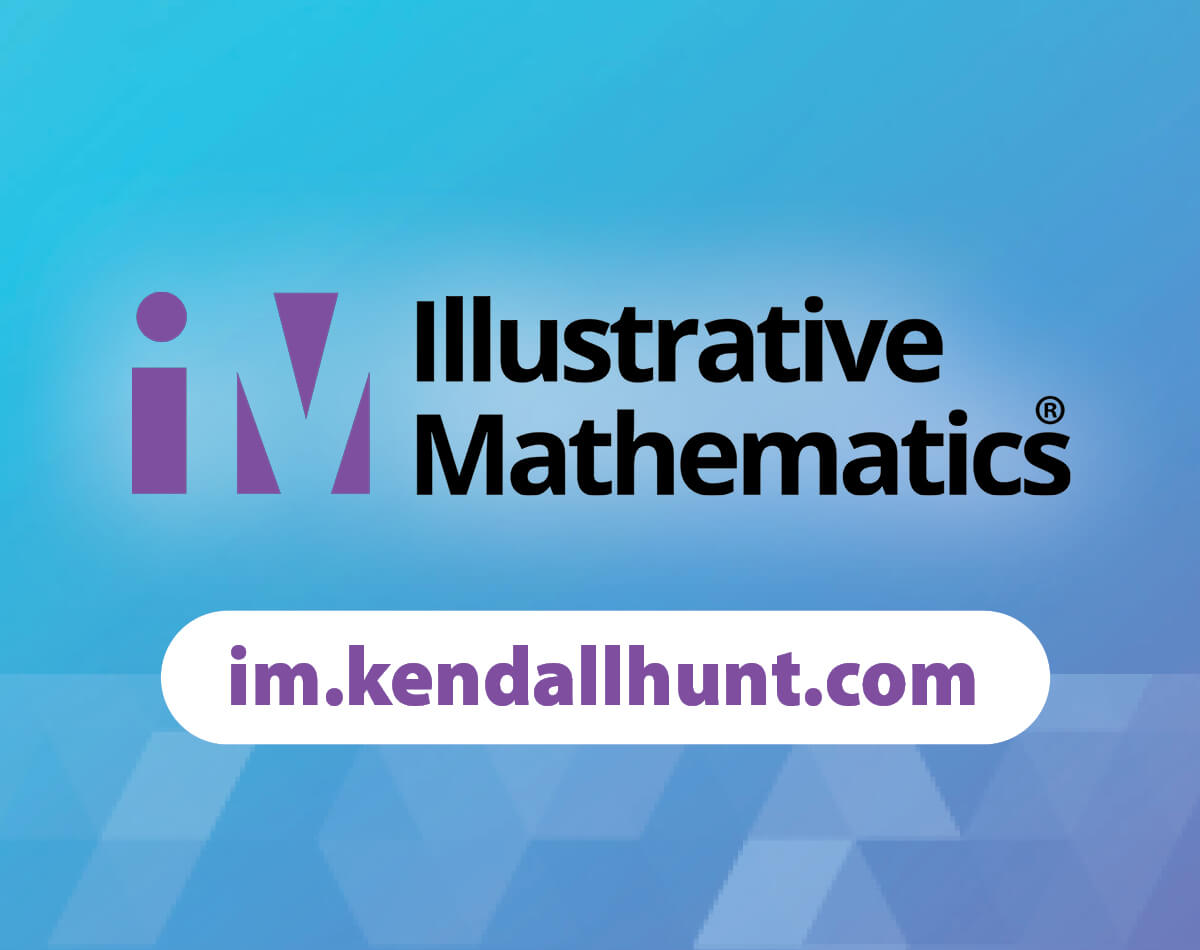 Free, digital IM-Certified math curriculum for grades 6-12, Kendall Hunt distributes IM-Certified Professional Learning as well as high-quality print versions of the curricula.
Grades 6-8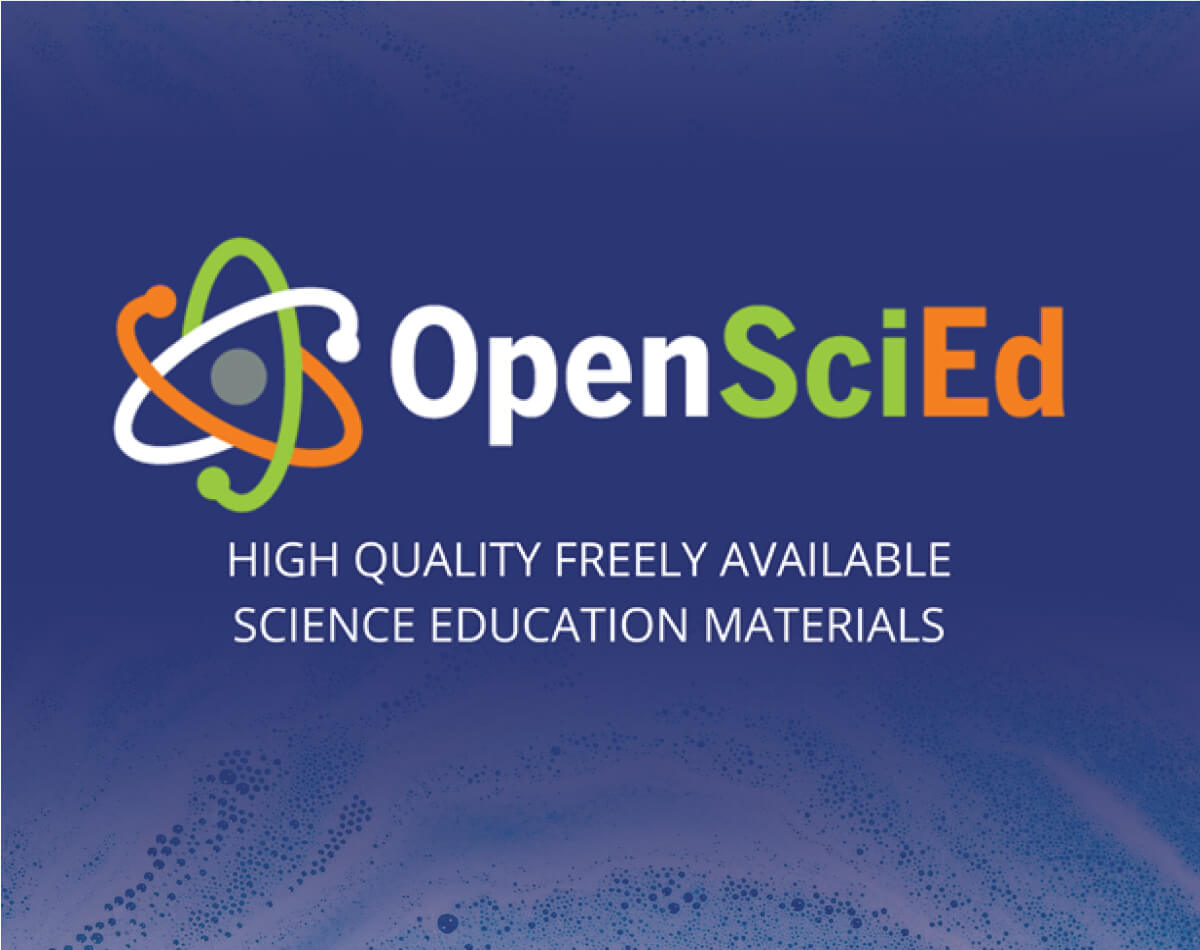 We have partnered with OpenSciEd to provide high-quality print resources to accompany their readily available, modifiable, and free digital curriculum.