The premiere K-12 publisher of innovative, hands-on, inquiry-based science, mathematics and gifted curricula.
WHAT'S NEW AT KENDALL HUNT K-12
GIFTED GRADES 1-12

Gifted William & Mary Navigators Heritage Series downloadable units are now available to better help teachers prompt classroom discussions.

GRADES 6-12

We have partnered with Illustrative Mathematics to provide the only free, IM CertifiedTM middle school and high school math curriculum with IM Professional LearningTM and print options.

GIFTED GRADES K-2

Gifted Project M2: Mentoring Young Mathematicians has two new number units available. Exploring Number Games and Shopping at the Bazaar.
INTERACTIVE LEARNING GRADES 6-12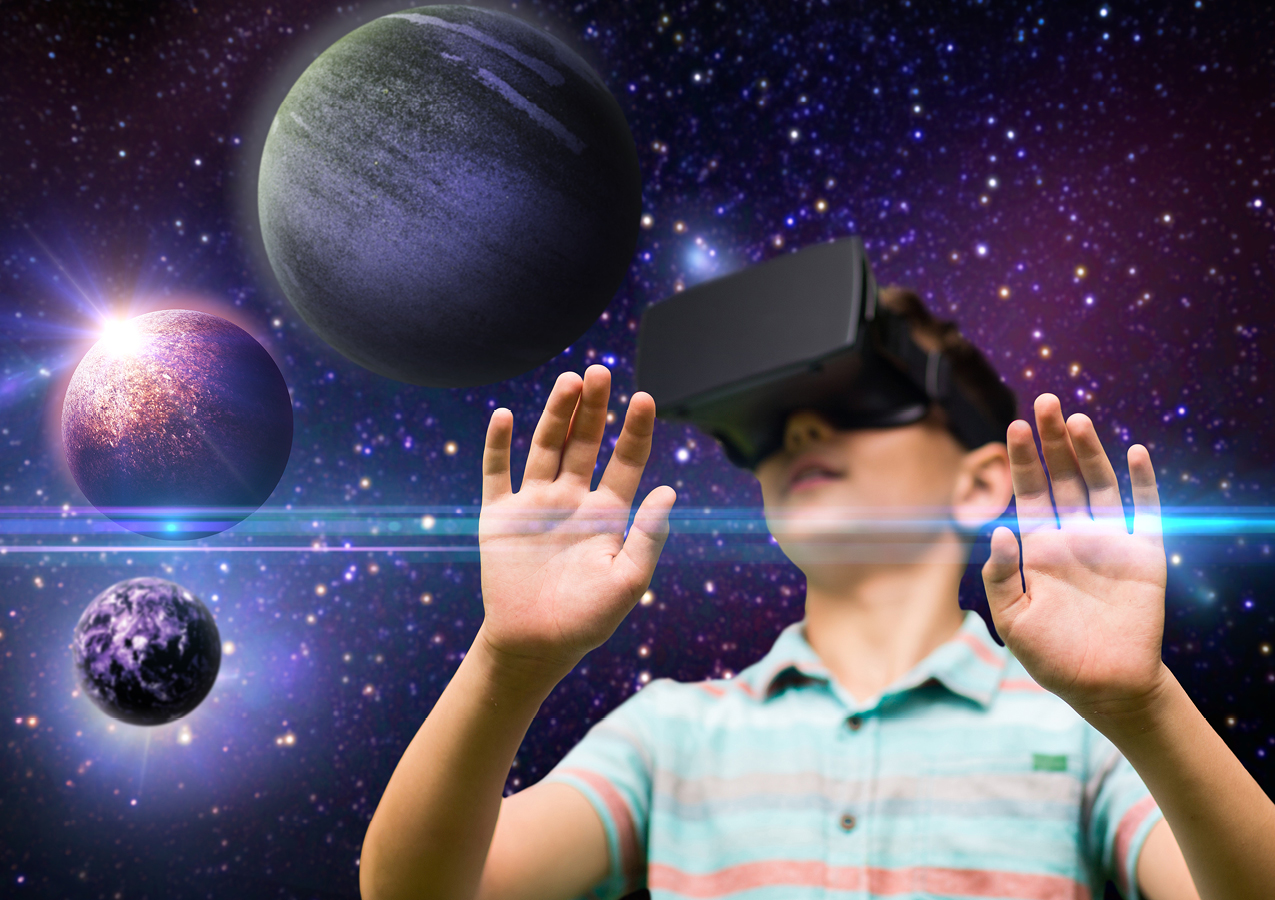 VictoryVR is a state-of-the-art middle school and high school virtual reality science curriculum.

GRADES 5-8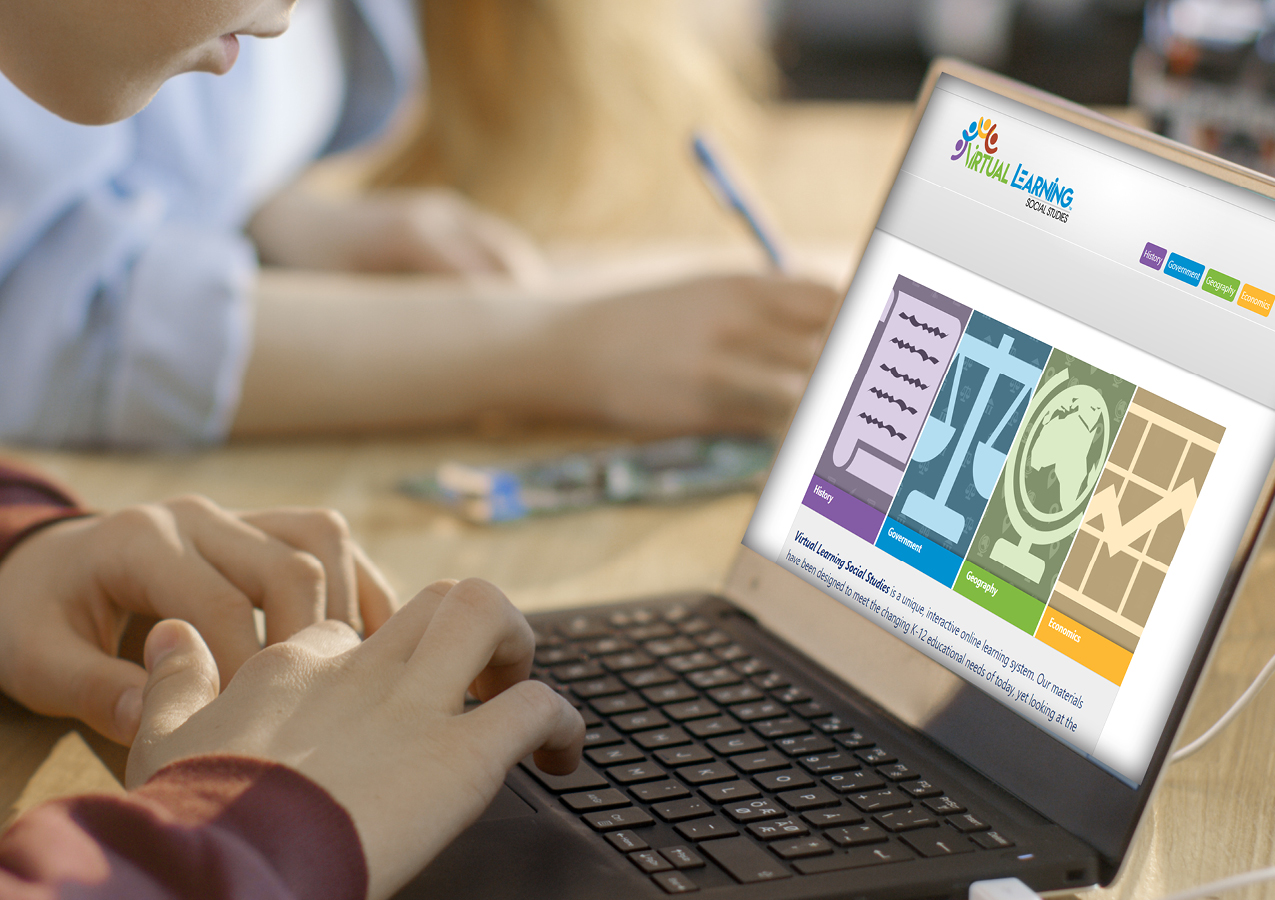 Online social studies curriculum, based on preparing grades 5-8 students for the College, Career and Civic Life (C3) Framework for State Standards.
COLLABORATIONS & PARTNERS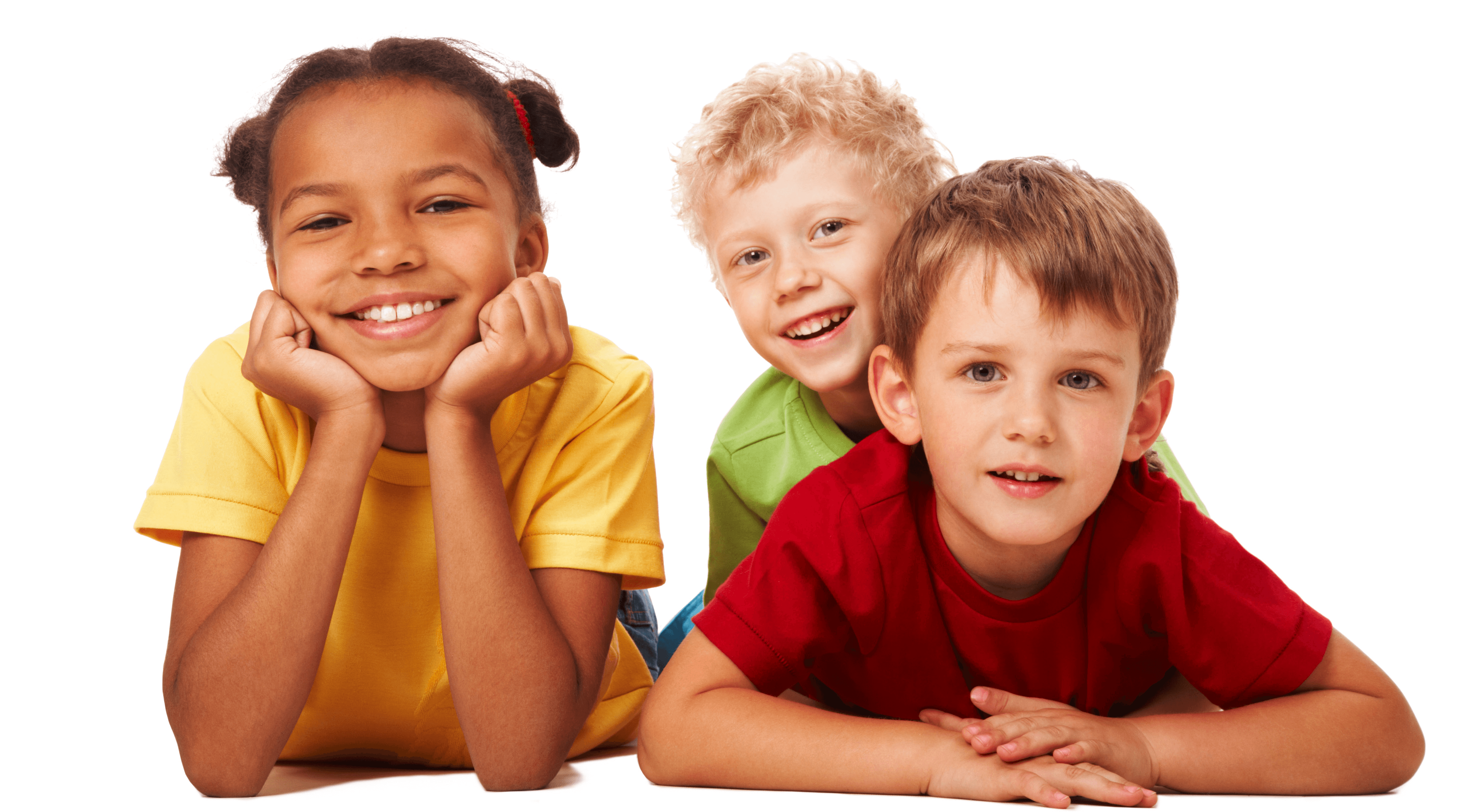 Subscribe to Emails
Join our list for updates, special offers, and more.