New Partnership: Casio America, Inc.
May 28, 2018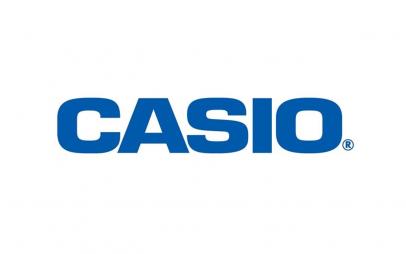 By: Kendall Hunt

Casio America, Inc., a leading provider and pioneer of calculation and education technologies, announced its partnership with the Kendall Hunt Publishing Company to integrate Casio's new ClassPad.net calculation software into the Discovering Algebra, Discovering Advanced Algebra, and Discovering Geometry e-textbook series.
"Kendall Hunt described a need for a multi-faceted onscreen calculation space that could be easily integrated into their existing e-book delivery platform," said Jim Gross, General Manager of Casio's Education Division. "Casio's ClassPad.net technology meets students' needs in the areas of high school algebra and geometry, and provides the creative freedom necessary for students to interact with Kendall Hunt's dynamic inquiry-based investigations."
Read more about this exciting new partnership here!