San Francisco Unified School District Creates Curriculum for Success
April 10, 2018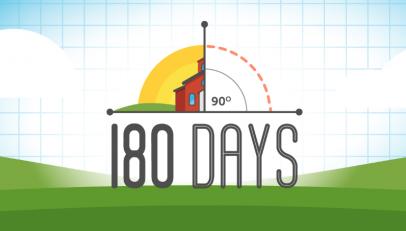 By: Kendall Hunt

180 Days Podcast Hosts Karen Greenhouse and Tim Pope, talk with Lizzie Hull Barnes, the Director of Mathematics for the San Francisco Unified School District, about how they created customized curriculum to replace made-to-order textbooks in order to meet the needs of their students and teachers.
The podcast features information about SFUSD's custom curriculum; a result of a team of education leaders and dedicated math teachers working collaboratively to design a rich mathematics program. While the group discusses both the pros and cons of abandoning traditional textbooks, early data is showing that SFUSD students are better retaining the new curriculum and how it is being presented.
Listen to this intriguing blog here.
Here are some interesting articles regarding the SFUSD Math Curriculum: