OpenSciEd Middle Grades Science Program
OpenSciEd was launched to improve the supply of and address the demand for high-quality, open-source, full course science instructional materials.  The goals of OpenSciEd are to ensure any science teacher, anywhere, can access and download freely available, high quality, locally adaptable materials.  Though the goal of providing full course materials is still a couple of years away, OpenSciEd is releasing six-week units of instruction as they are completed and externally evaluated as quality by Achieve's Science Peer Review Panel.
OpenSciEd classroom materials are an open education resource and therefore free to download, copy, use, and/or modify.  You can download the instructional materials free of charge at Access Materials page on the OpenSciEd website.
In an effort to lower barriers for all educators to use OpenSciEd, Kendall Hunt and OpenSciEd have partnered to sell high quality printed books at an extremely attractive price.
For content-related questions, please contact OpenSciEd at info@openscied.org.
In light of the unprecedented school closures and shelter-in-place orders brought about by the COVID-19 pandemic, we have had to adjust our unit development and public release schedule. 
Click here to access the accompanying 

kits.​

---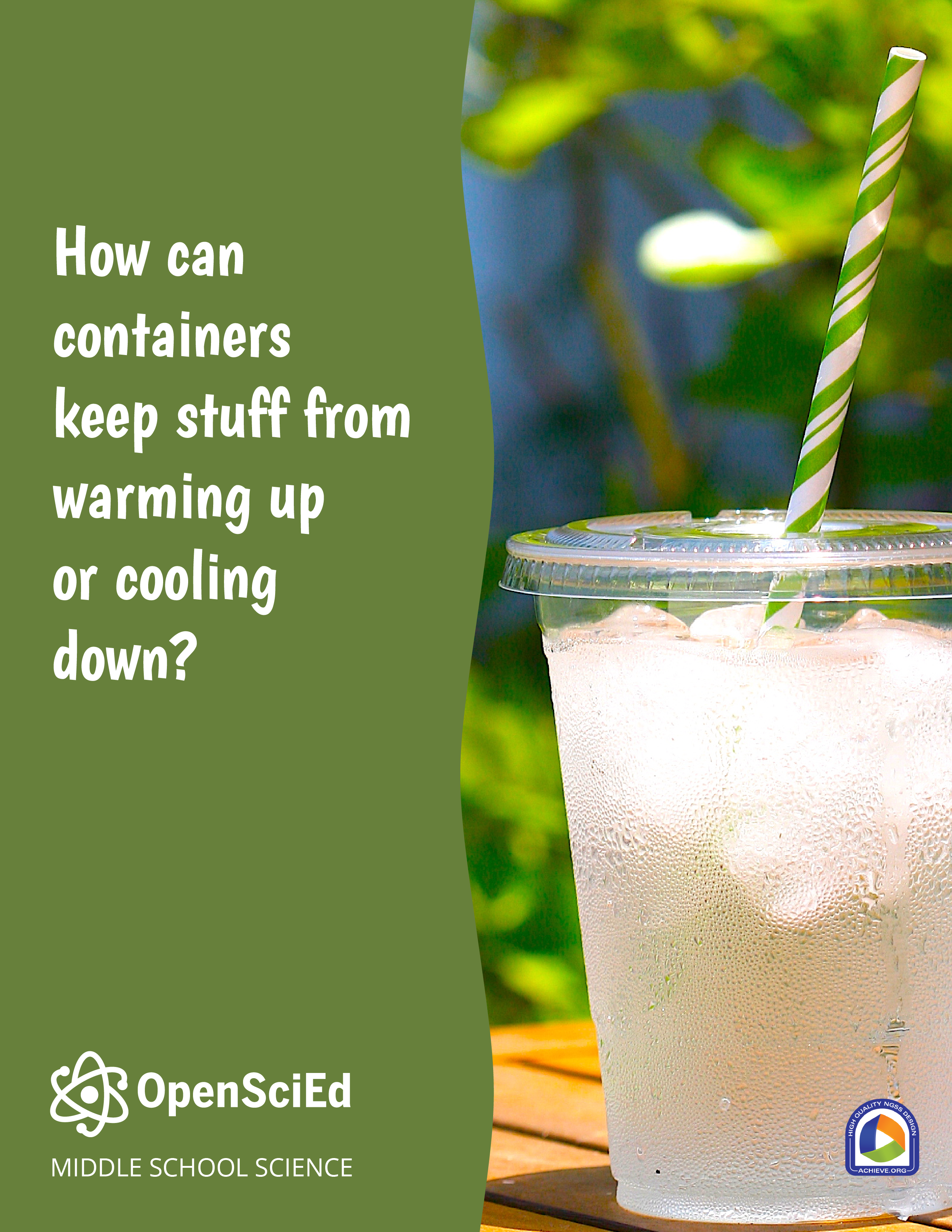 GRADE 6
Thermal Energy: How Can Containers Keep Stuff From Warming Up or Cooling Down? Student Edition
GRADE 6
Weather, Climate and Water Cycling Student Edition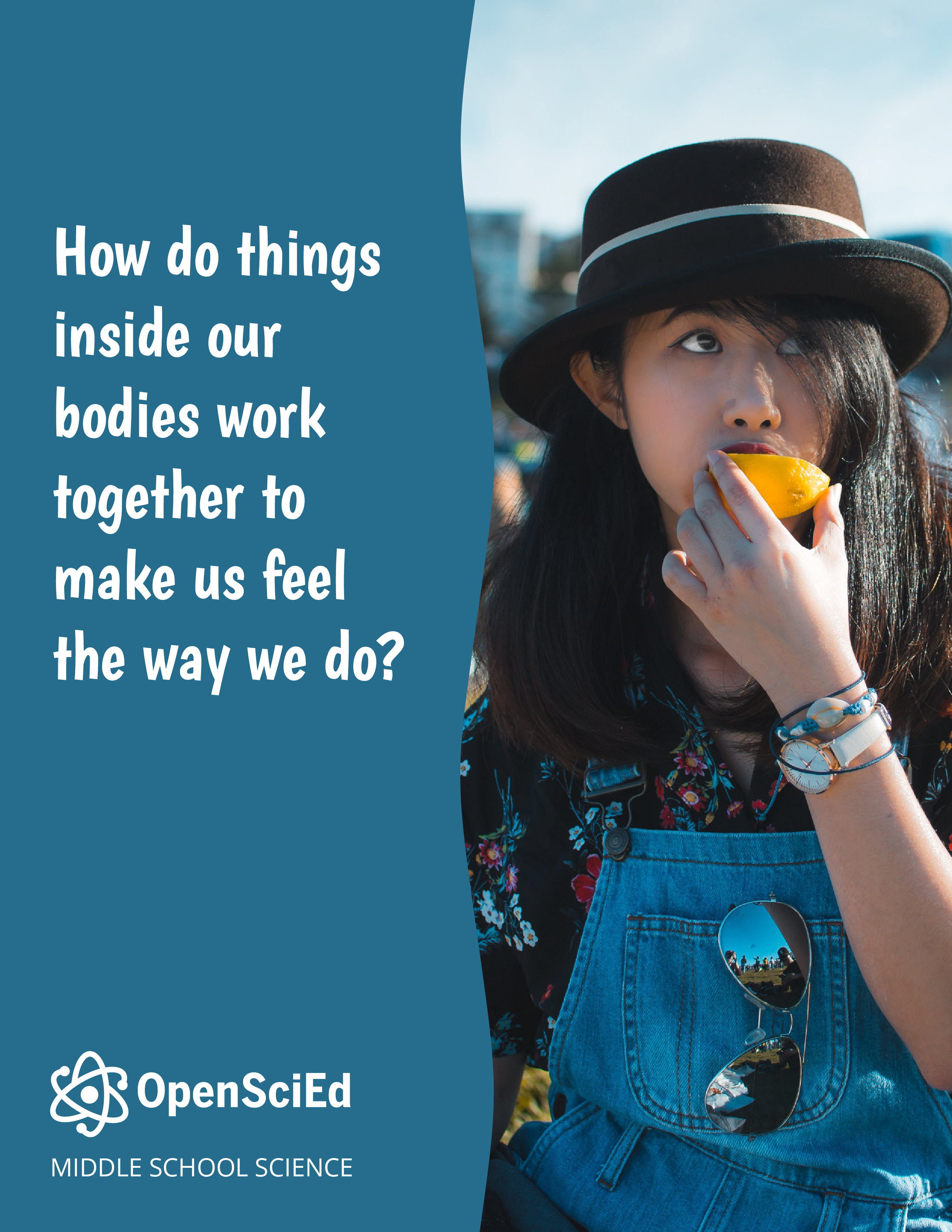 GRADE 7
Metabolic Reactions: How Do Things Inside Our Bodies Work Together to Make Us Feel the Way They Do? Student Edition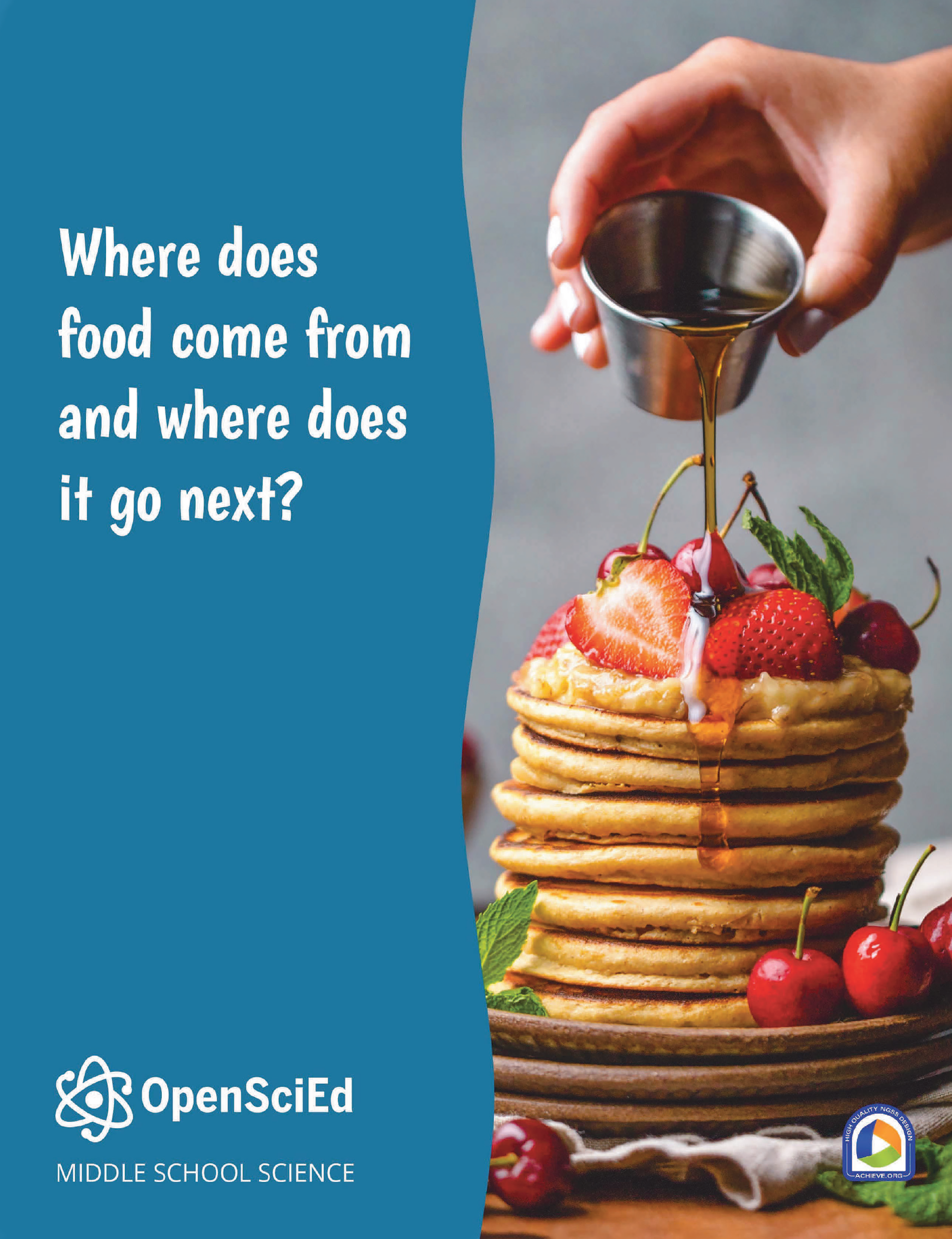 GRADE 7
Matter Cycling & Photosynthesis: Where Does Food Come From and Where Does It Go Next? Student Edition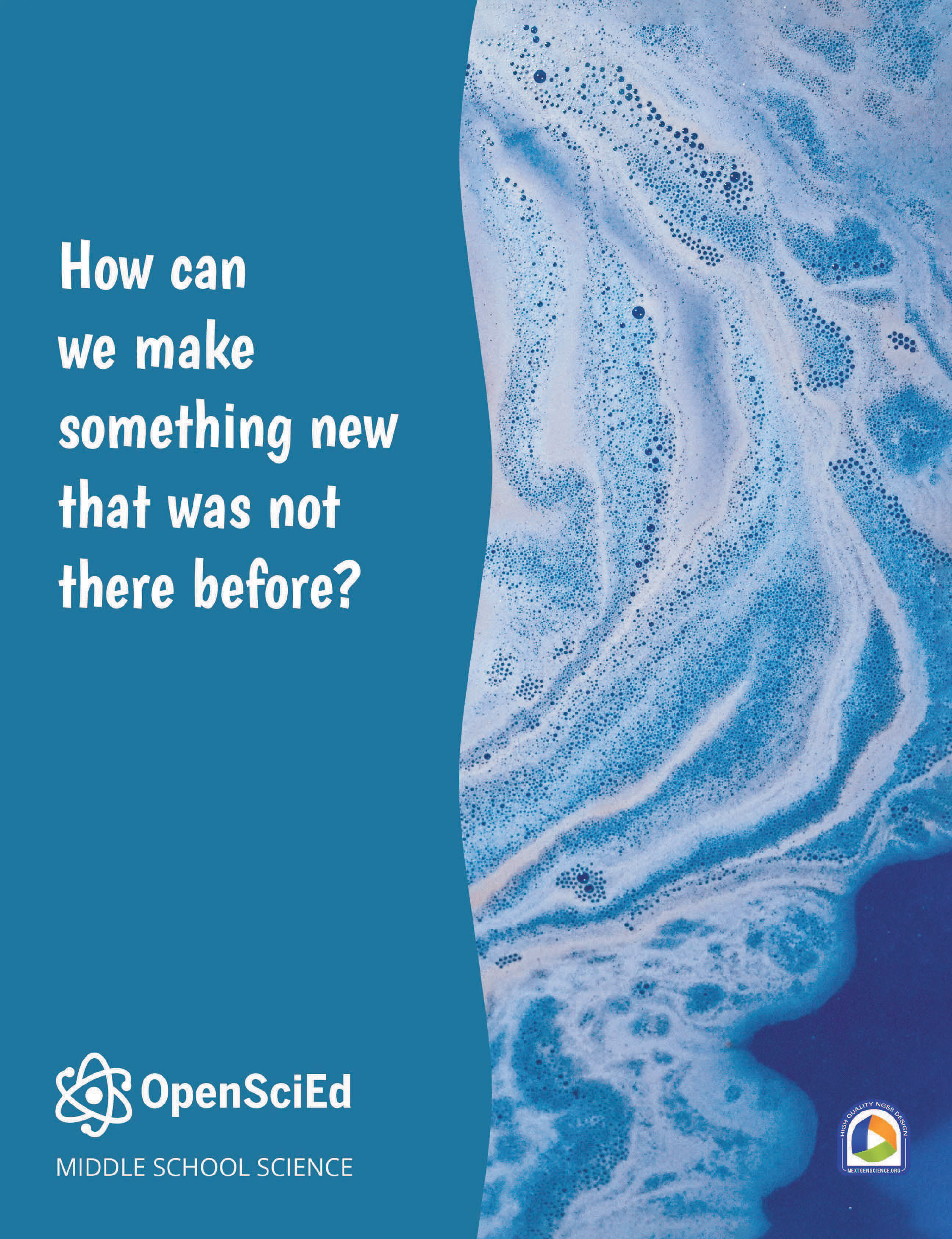 GRADE 7
Chemical Reactions: How Can We Make Something New That Was Not There Before? Student Edition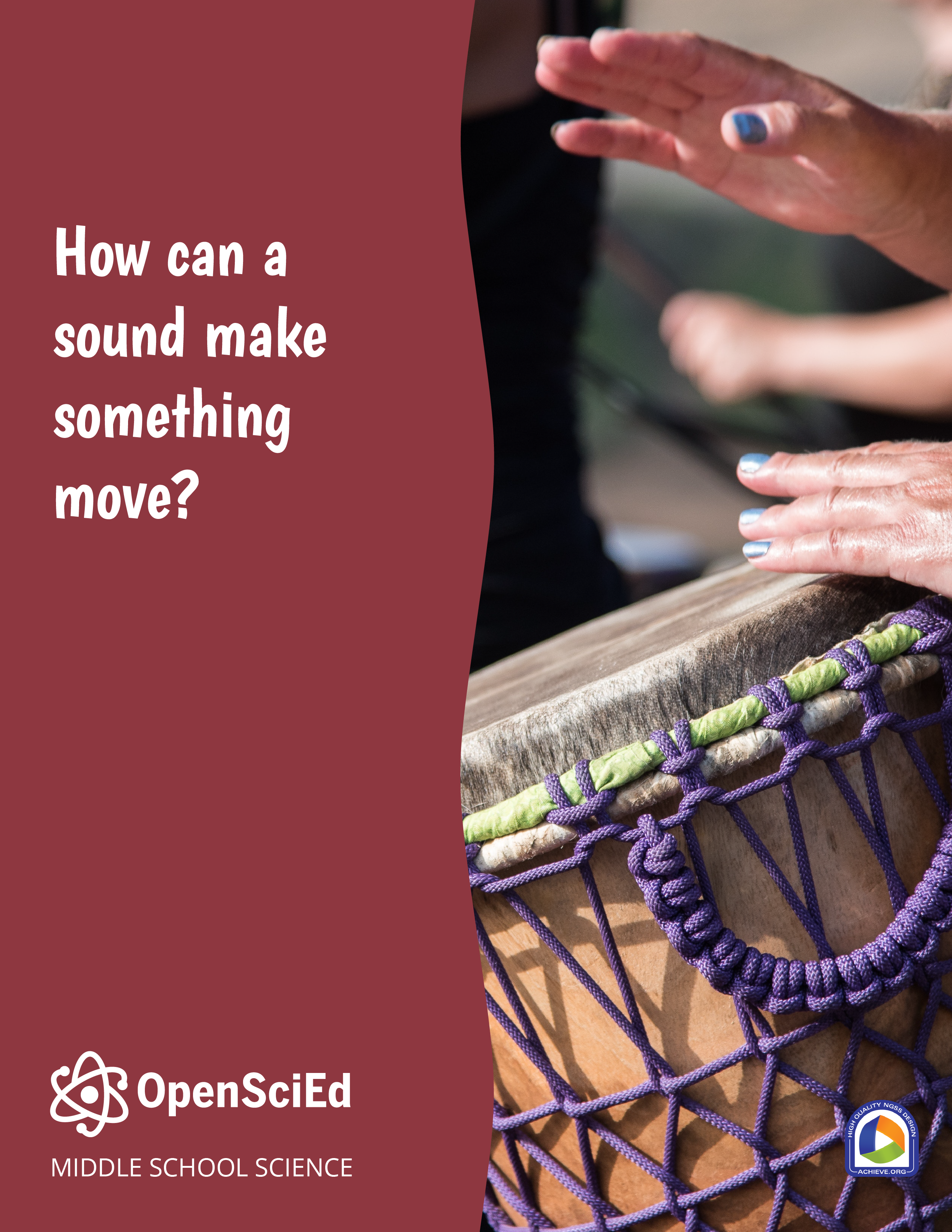 GRADE 8
Sound: How Can A Sound Make Something Move? Student Edition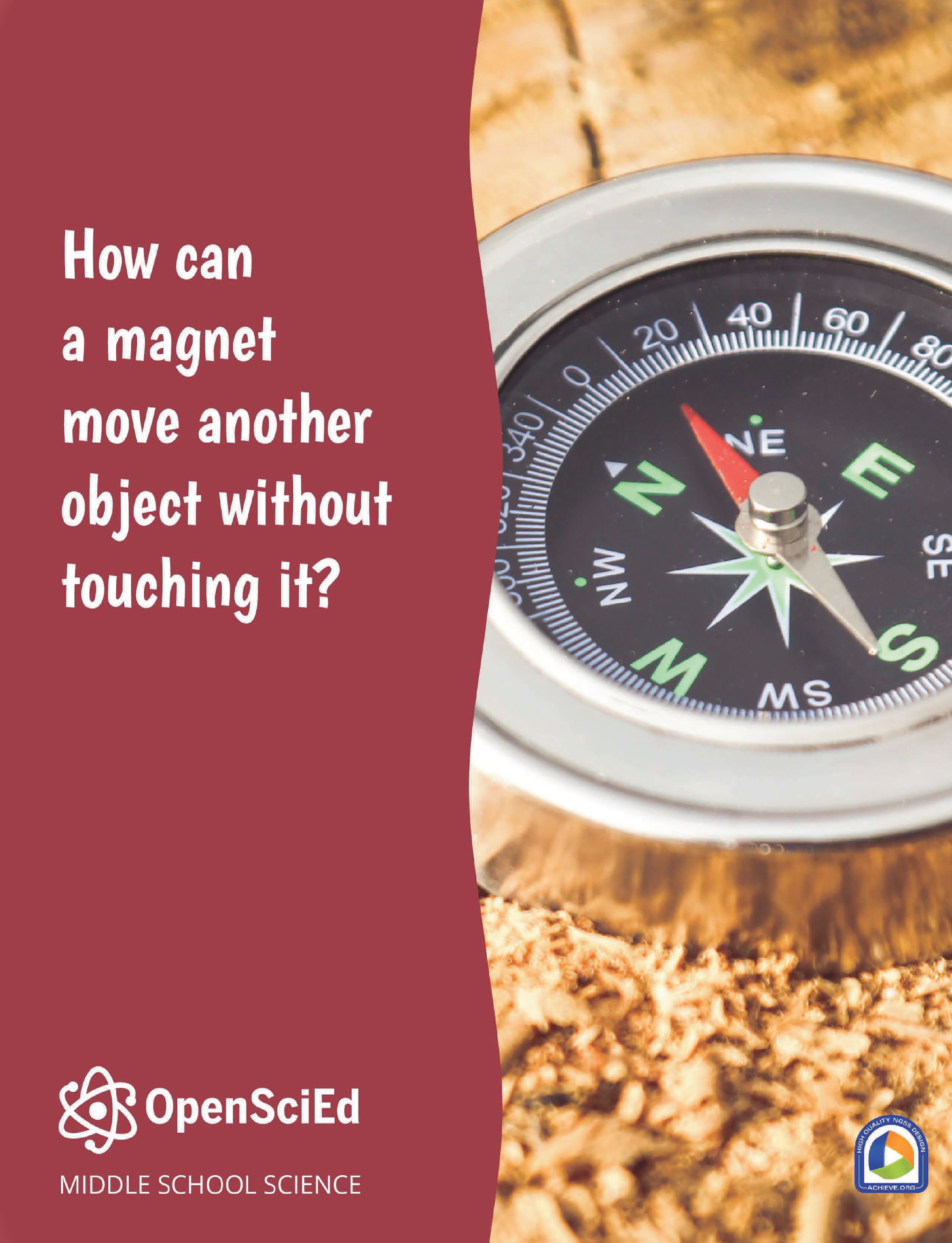 GRADE 8
Forces at a Distance: How Can a Magnet Move Another Object Without Touching It? Student Edition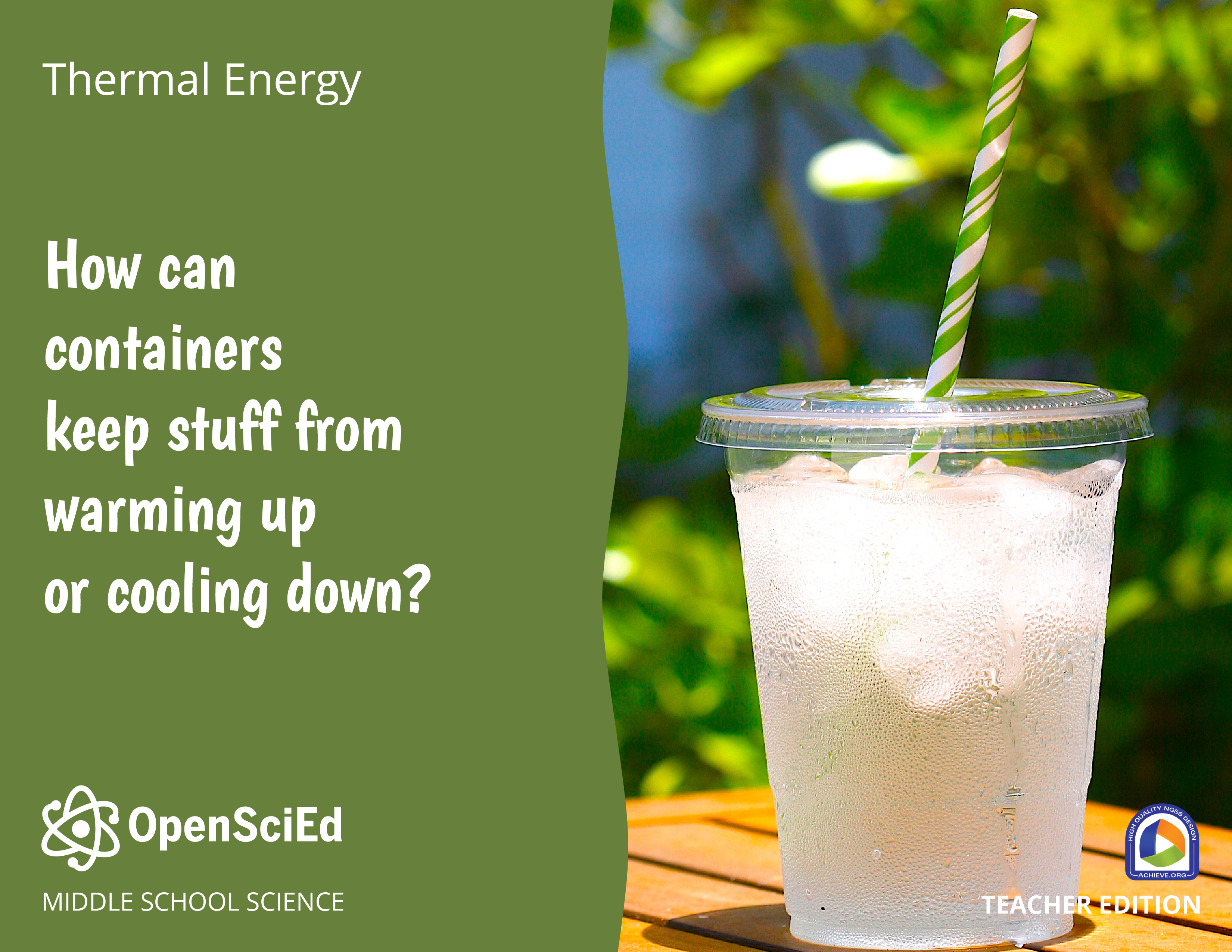 GRADE 6
Thermal Energy: How Can Containers Keep Stuff From Warming Up or Cooling Down? Teacher Edition
GRADE 6
Weather, Climate and Water Cycling Student Edition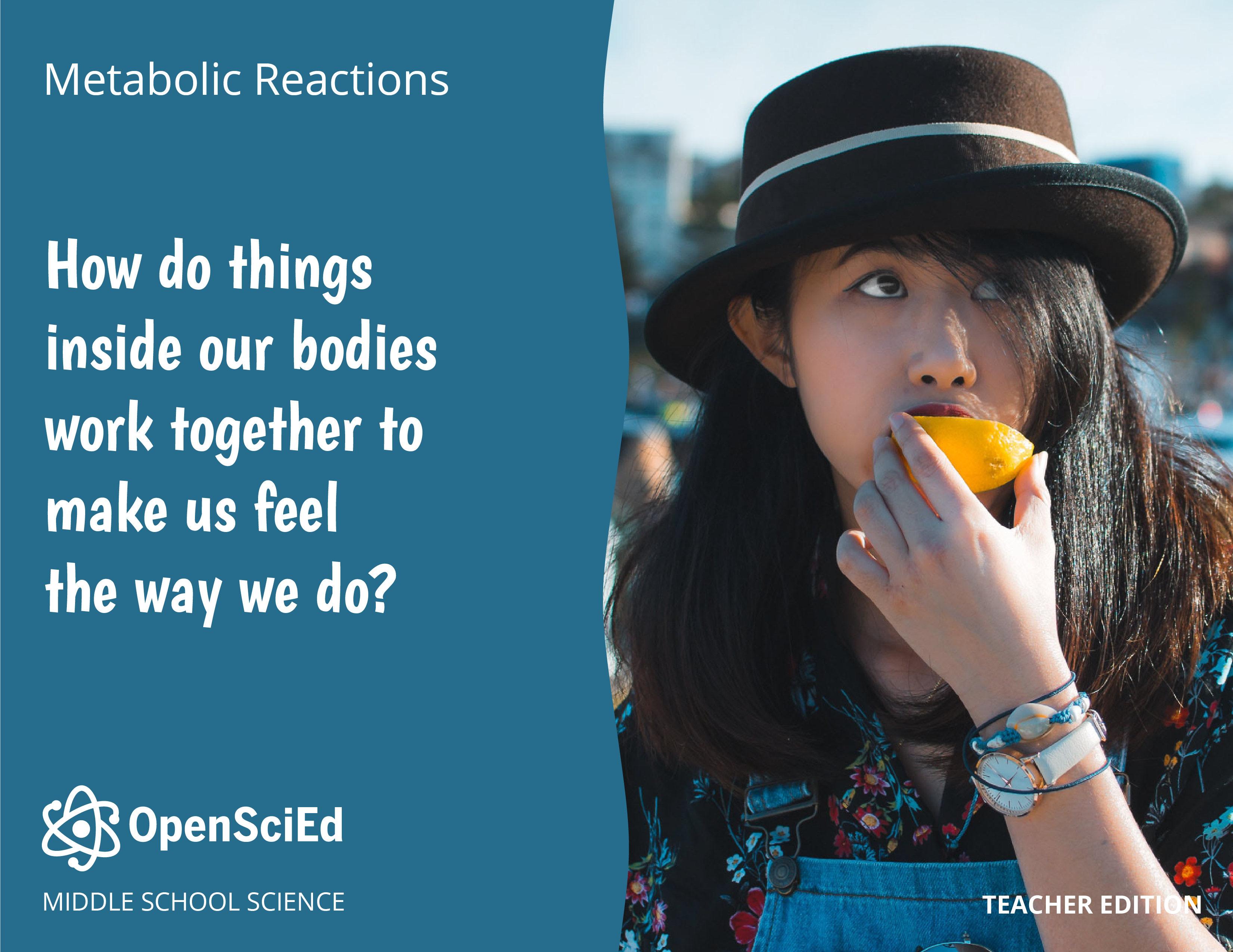 GRADE 7
Metabolic Reactions: How Do Things Inside Our Bodies Work Together to Make Us Feel the Way They Do? Teacher Edition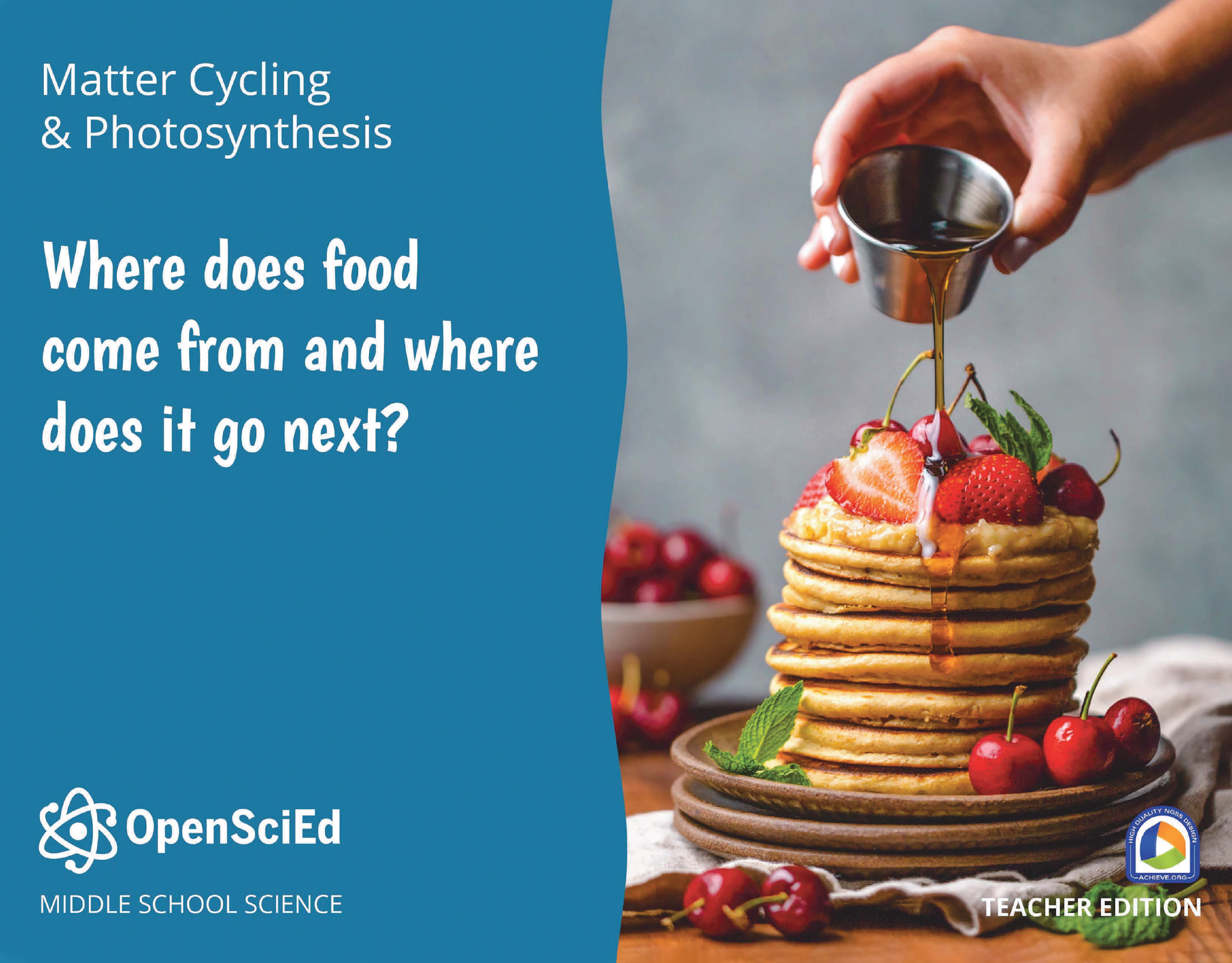 GRADE 7
Matter Cycling & Photosynthesis: Where Does Food Come From and Where Does It Go Next? Teacher Edition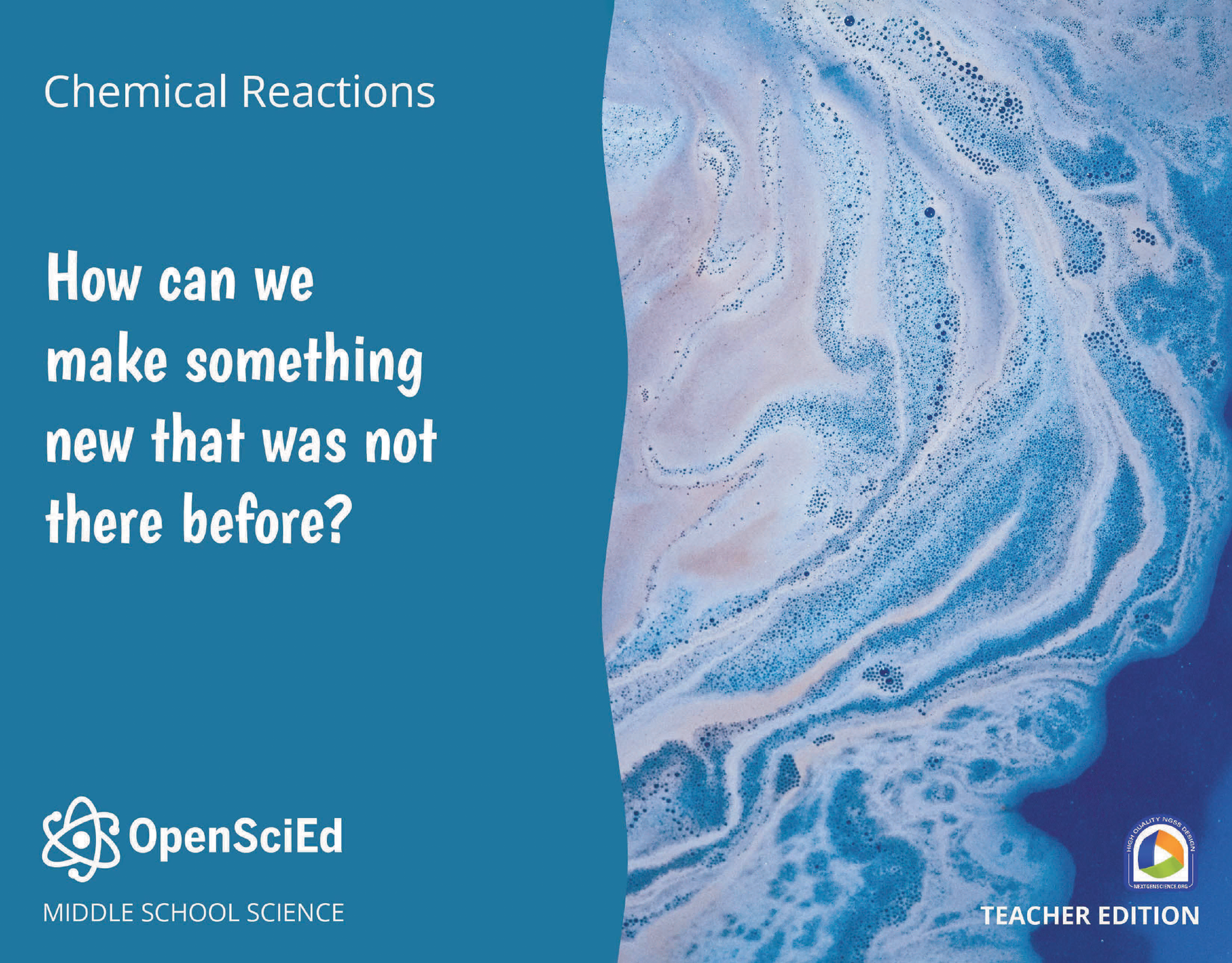 GRADE 7
Chemical Reactions: How Can We Make Something New That Was Not There Before? Teacher Edition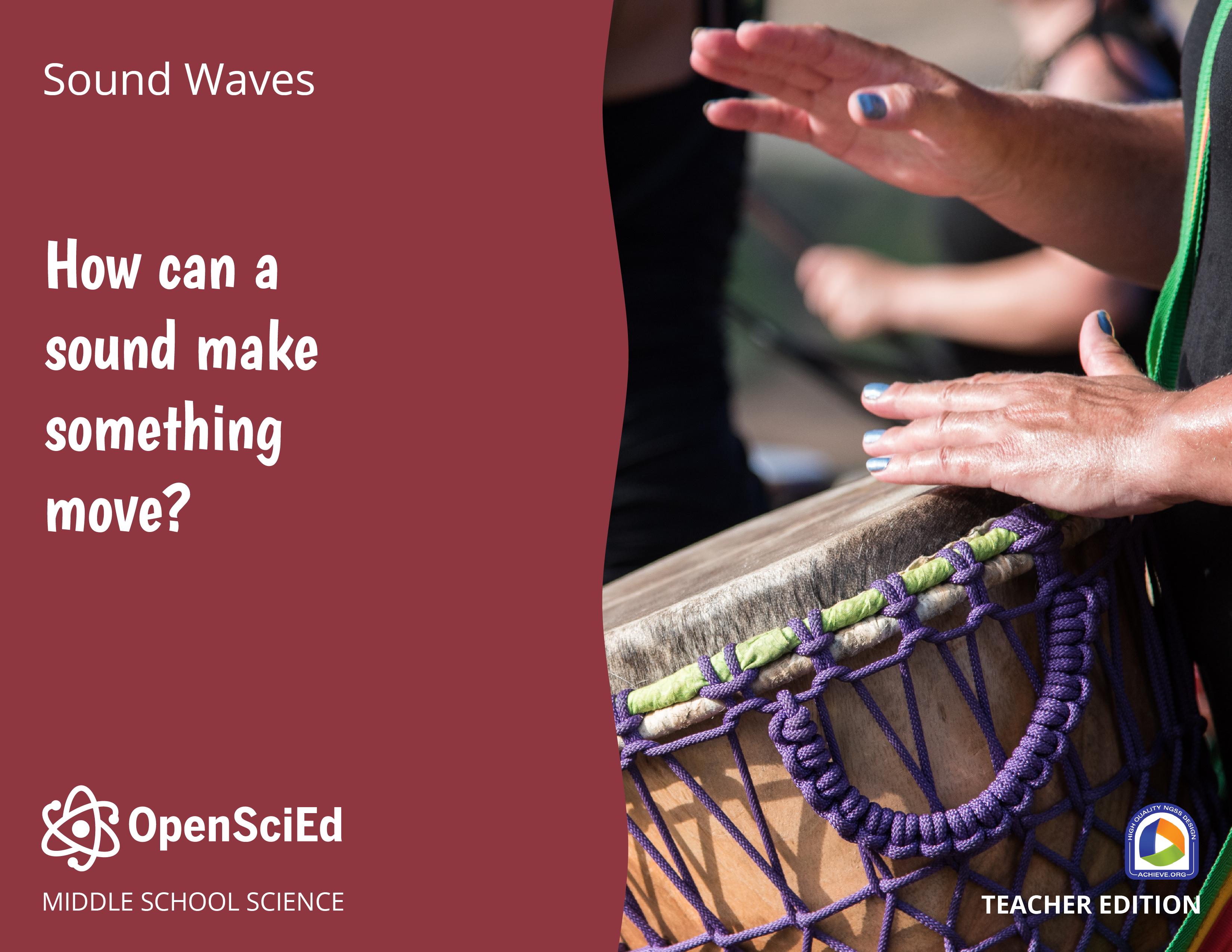 GRADE 8
Sound: How Can A Sound Make Something Move? Teacher Edition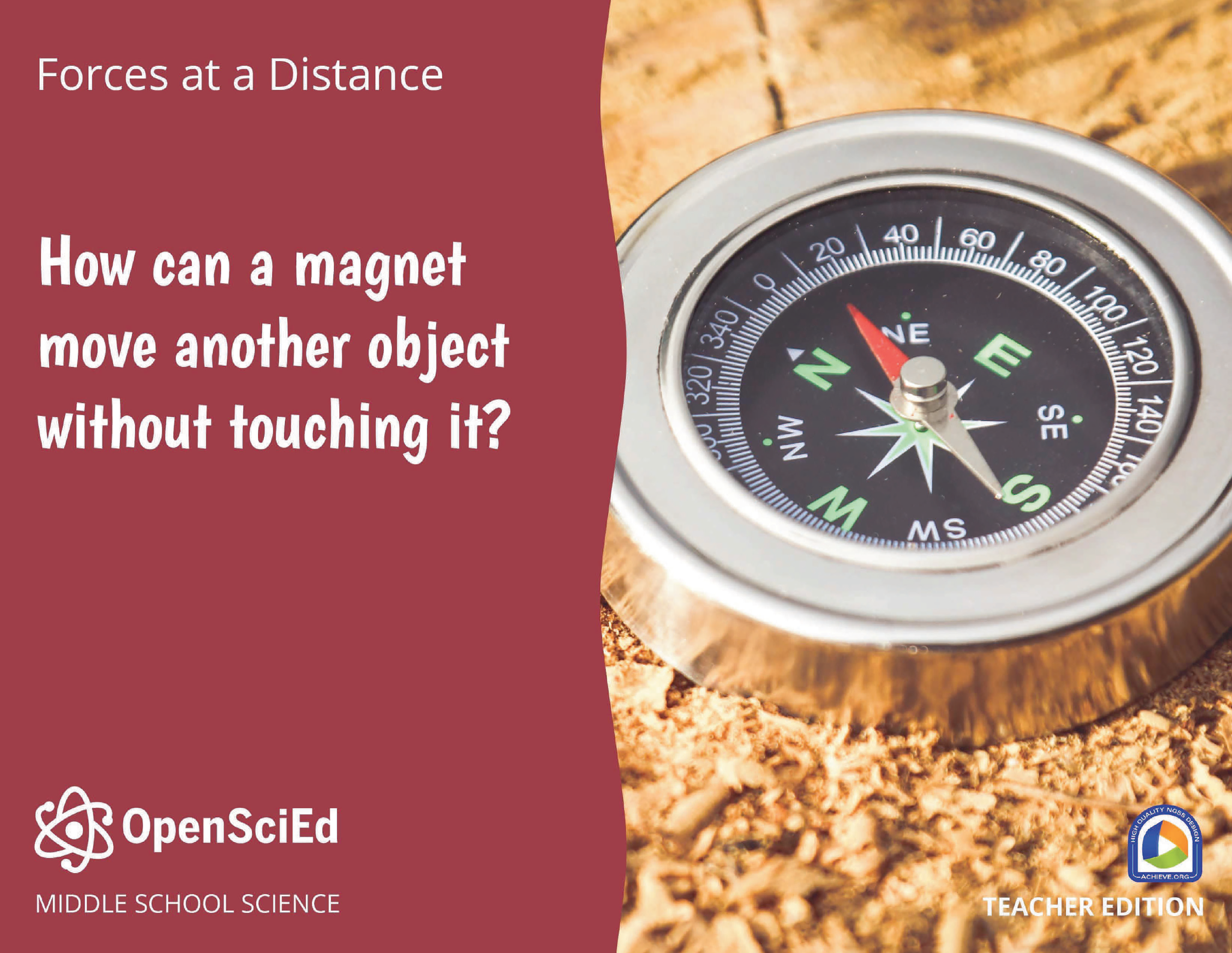 GRADE 8
Forces at a Distance: How Can a Magnet Move Another Object Without Touching It? Teacher Edition
 
---
COVID-19 HEALTH & EQUITY UNITS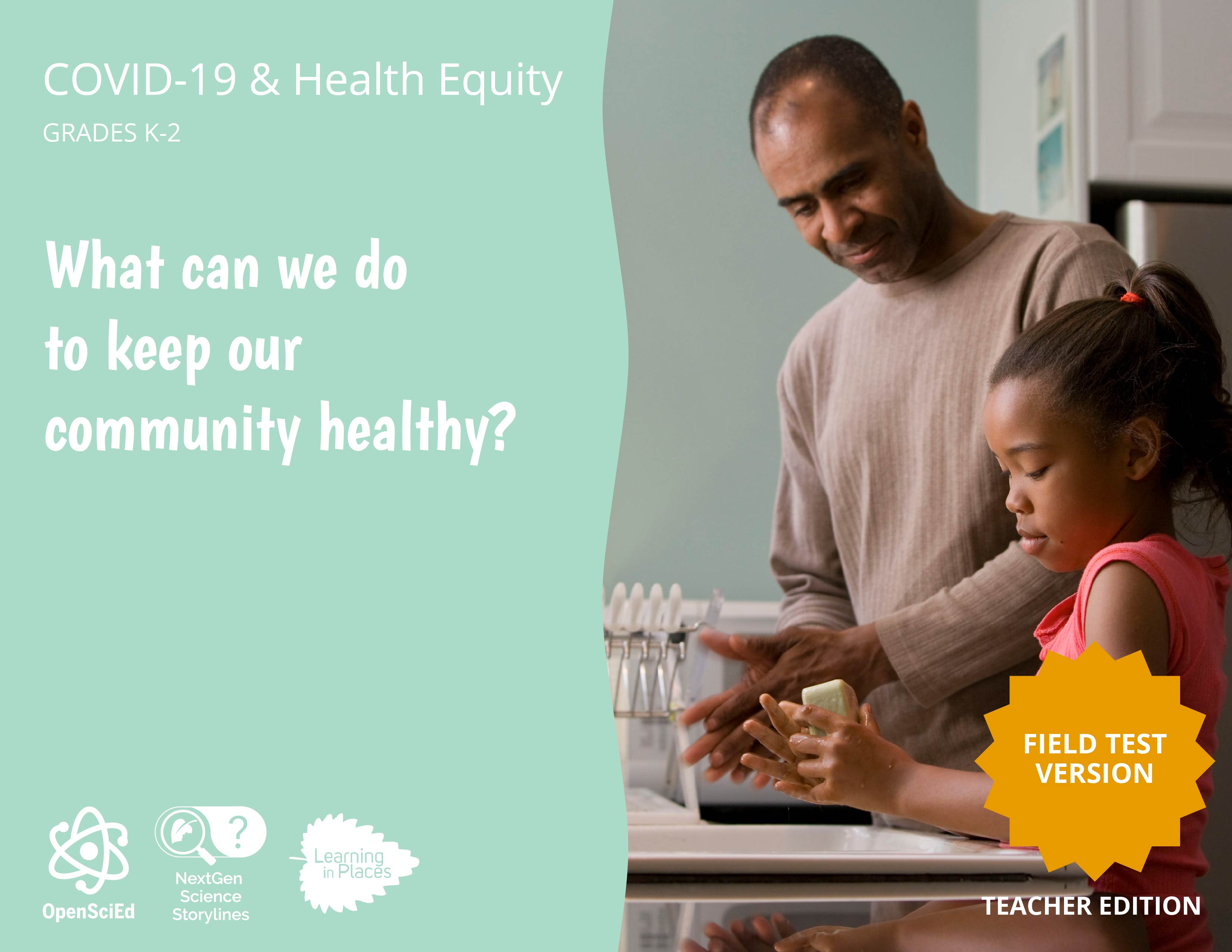 GRADES K-2
What can we do to keep our community healthy? Teacher Edition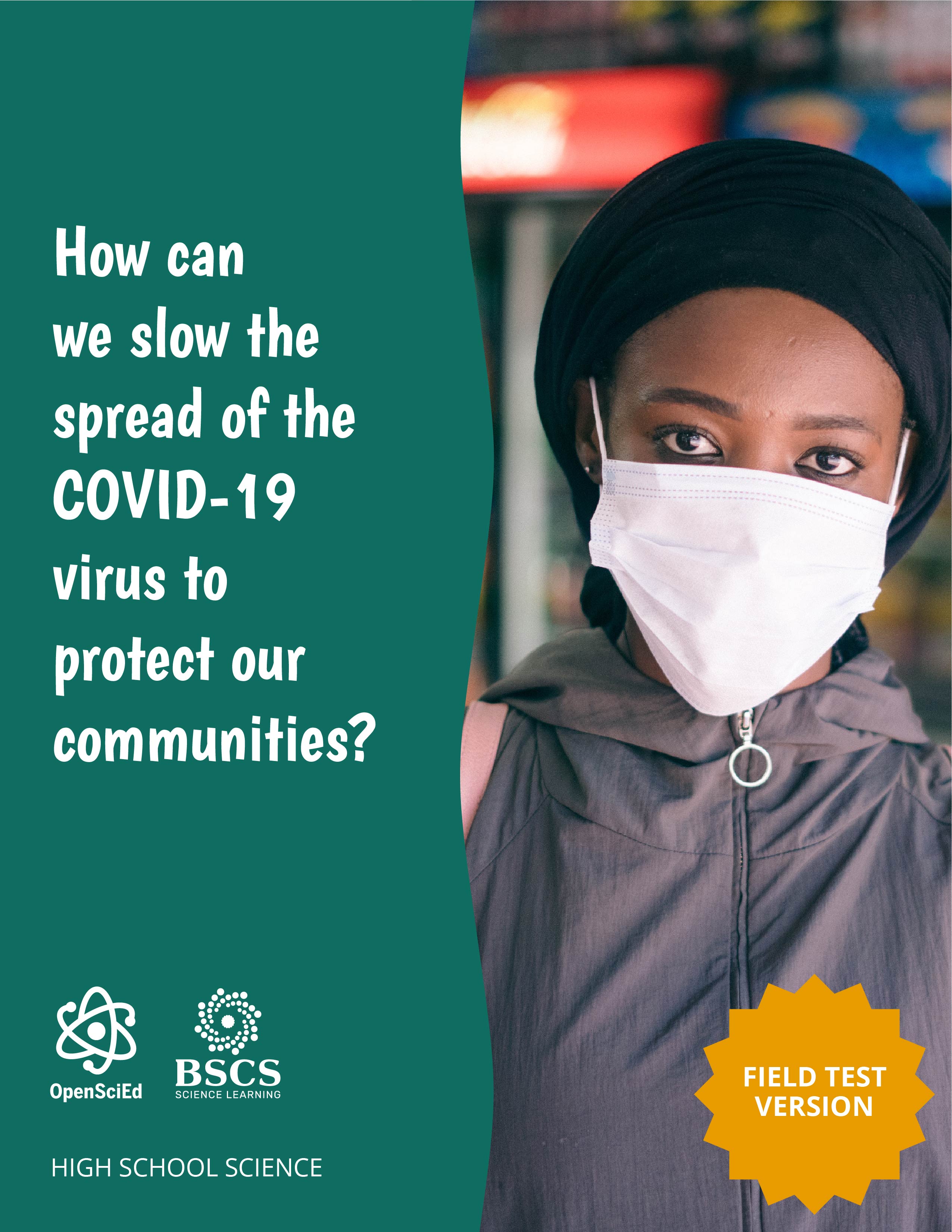 HIGH SCHOOL
How can we slow down the spread of the COVID-19 virus to protect our communities? Student Edition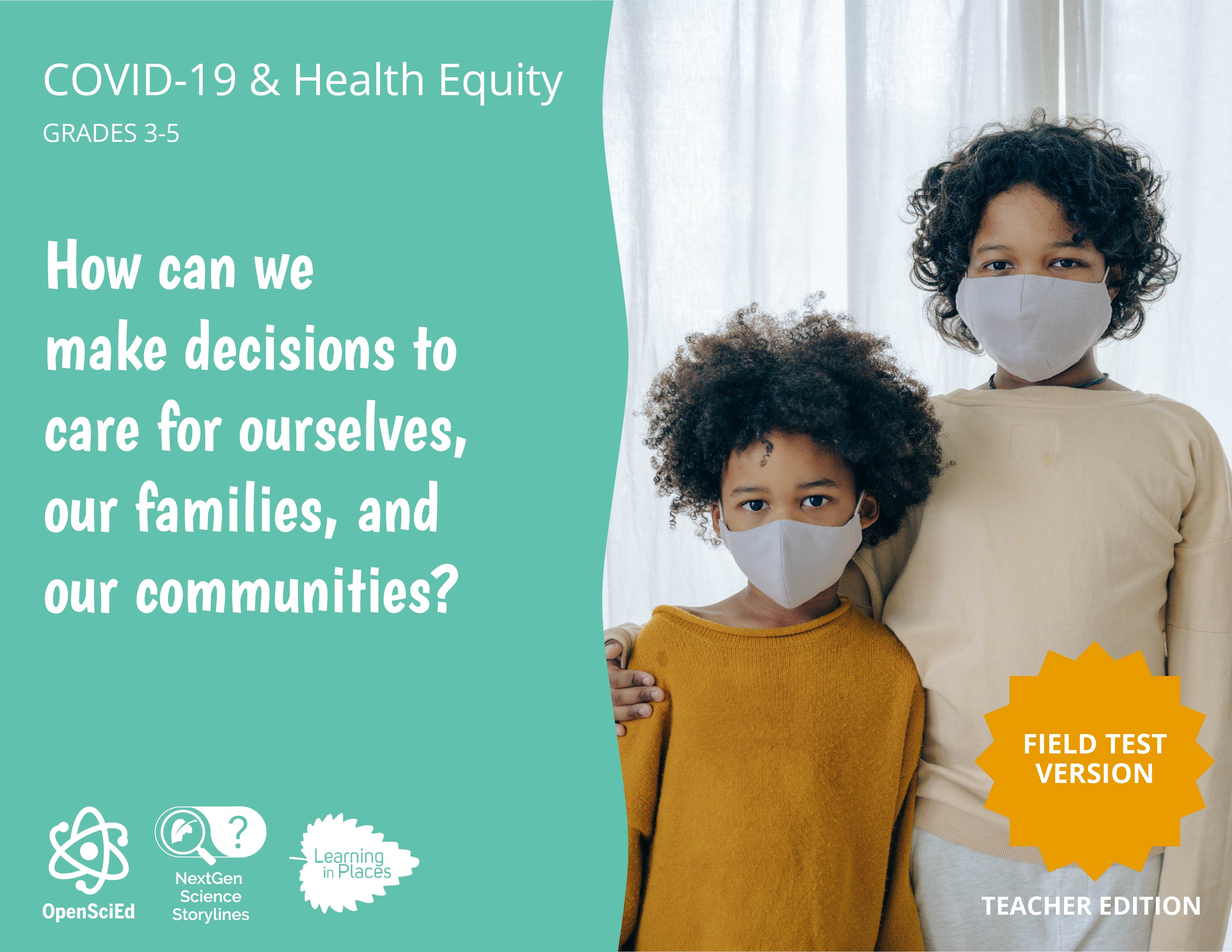 GRADES 3-5
How can we make decisions for ourselves, our family, and our communities? Teacher Edition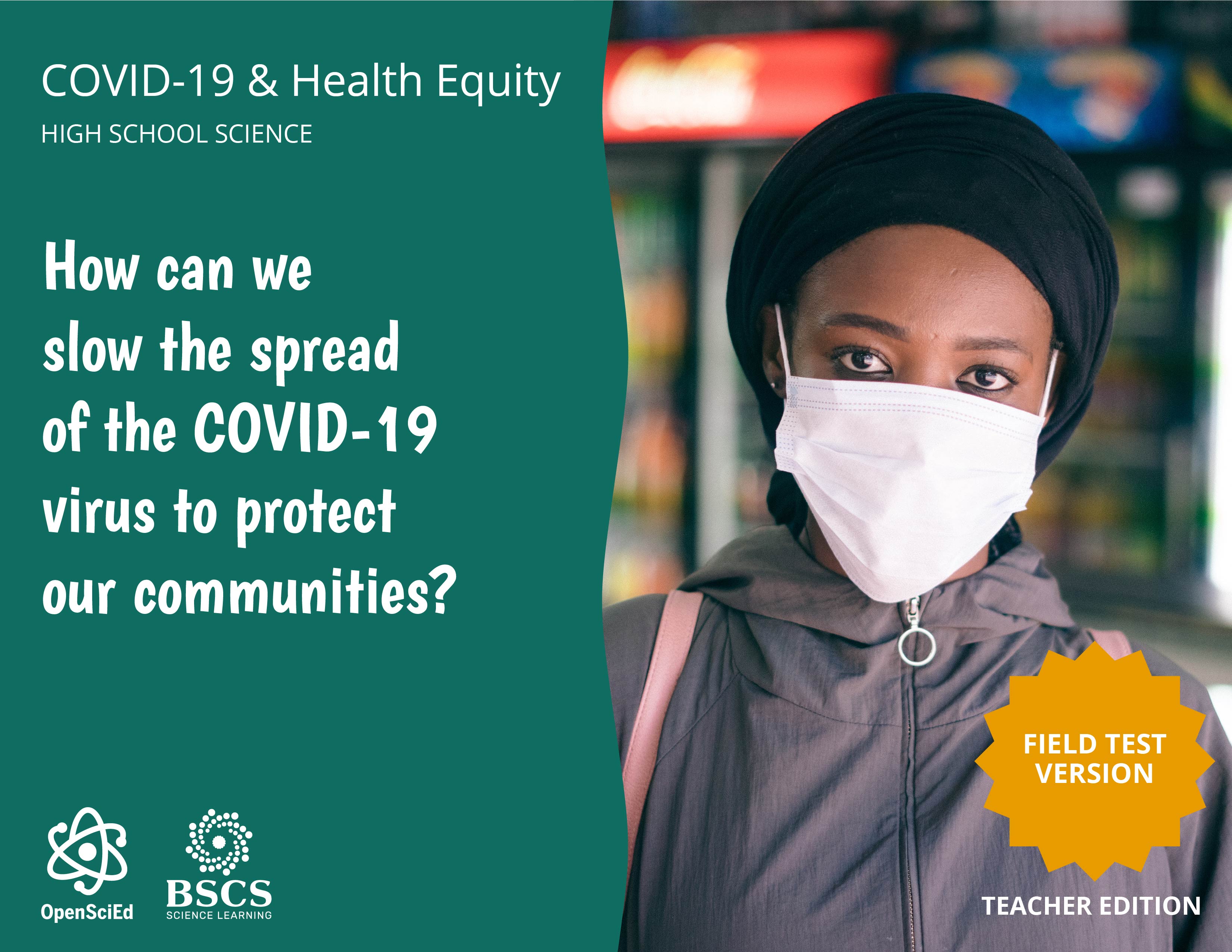 HIGH SCHOOL
How can we slow down the spread of the COVID-19 virus to protect our communities? Teacher Edition