RETURN TO SEARCH RESULTS
SCIENCE & TECHNOLOGY-This module allows students to explore various sound systems in "sound centers." In the centers, they make and compare sounds by striking, plucking, and blowing through objects. They describe and record their explanations of how the systems produce sounds. They search for sounds at home and in the neighborhood and describe and compare how those sounds are produced. In later lessons, the students investigate ways to change pitch and volume by changing something in a sound system. They develop a musical system using simple equipment and tools and describe how their system "makes music."
BSCS Science Tracks includes a comprehensive Student Guide and resource book at every level, 1-5. The Student Guide is not a "read-about-science" book; rather, it serves as a guide to help students learn to do the following things.
Conduct scientific inquiries within a collaborative team and on their own

Become more responsible for their own learning

Manage the hands-on activities themselves

Structure collaborative learning tasks

Develop science and technology concepts and skills

Reflect on their learning and assess their own conceptual and skill development

Conduct independent inquiries related to questions or topics of personal interest

Develop skills for reading in the content areas

Follow and interpret directions
In addition, the Student Guides reinforce components of basic literacy, including shared reading and writing, guided reading and writing, continuous assessment, skills instruction, reading procedural text, listening and speaking skills, journal writing, record keeping, hints and reminders, reading and writing in a social context, and reading and writing in a content area.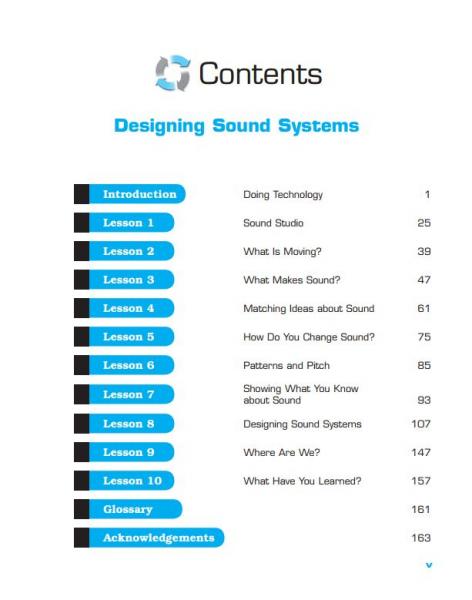 Print
$29.17
ISBN
9780757515996
Details
Printed Product