RETURN TO SEARCH RESULTS
EARTH & SPACE SCIENCE-As the title implies, this is an earth science module in which students investigate rocks, soils, and water and the interactions among them. The students observe the earth materials around them and compare different types of soils and rocks. They become aware that soils and rocks vary from place to place in terms of color, texture, and reactions with water. The module includes an introduction to fossils and their formation.
BSCS Science T.R.A.C.S. includes a Teacher's Edition, complete with facsimile pages of the student guide, placed exactly where you need them with the Teaching Strategies. In addition, the Teacher's Edition incorporates the following features, designed to help you organize and manage an activity-based science program within your busy teaching day. The Program Overview explains:
the general philosophy, goals, and features of the program;

the relationship of the program to the National Science Education Standards, including the content, teaching, and assessment standards, and Benchmarks for Science Literacy;

the curriculum framework (scope and sequence)

the BSCS approach to conceptual development and inquiry using

an instructional model,

collaborative learning,

communication skills, and

clearly articulated assessment strategies;

the structure of the student guide and resource book; and

the structure of the Teacher's Edition.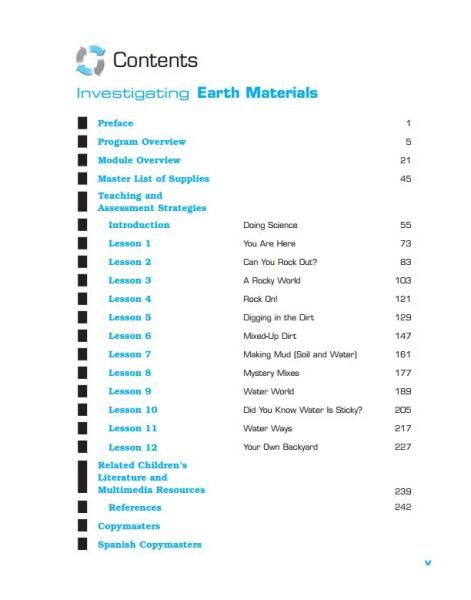 Print
$99.72
ISBN
9780757516054
Details
Printed Product