RETURN TO SEARCH RESULTS
The Teacher Guide provides comprehensive instructional support, including detailed lesson plans, assessment tools, and opportunities to extend the curriculum to meet a variety of interests and needs.
This unit focuses on catalytic choices that determine change in a variety of situations. It gives students a chance to question real world choices and problems and decide what valuable lessons can be learned through careful individual examination of options.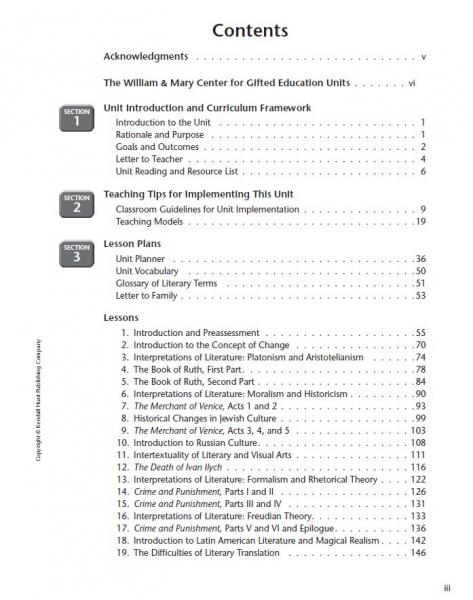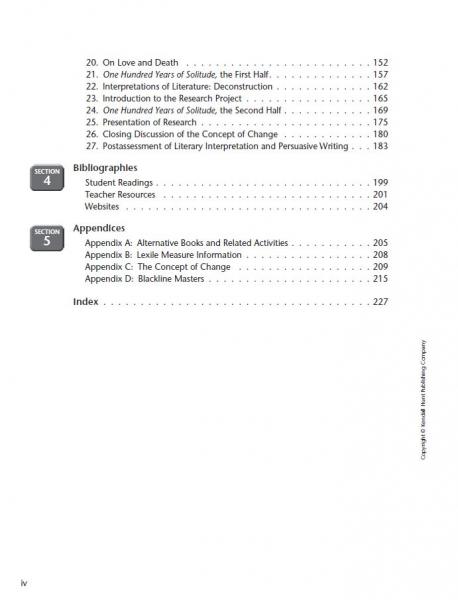 Print
$120.00
ISBN
9780757566103
Details
Print Product Only (SA,CP, Pak, all Print)