Why is the Kendall Hunt and Illustrative Mathematics partnership important?
As Illustrative Mathematics' new partner, Kendall Hunt is providing the ONLY FREE, digital IM CertifiedTM middle school math curricula for students in grades 6-8. This includes elementary math (Coming Fall 2021) and high school math: Algebra 1, Geometry and Algebra 2. 
In addition to the digital content, Kendall Hunt also distributes IM CertifiedTM IM Professional LearningTM as well as print versions of the curricula.

What does IM CertifiedTM mean?
Educators who select IM Certified curricula and IM Professional Learning through Kendall Hunt have the assurance that we have committed to:

Why take advantage of print versions and IM Professional LearningTM options?
Kendall Hunt offers print versions of student workbooks, teacher guides, and teacher resources to make the most of the Illustrative Mathematics curriculum. Our high-quality workbooks and guides allow teachers to easily follow along and instruct their students while also acting as an additional resource for "creating a world where learners know, use and enjoy mathematics."
Shifting to a problem-based mathematics curriculum can be a difficult transition for ma
ny educators. Professional Learning combined with the digital and print middle school curricula presents an avenue for teachers to grow and watch their students, in turn, mature into better mathematicians. The certified training also provides support and clarity to educators and administrators while creating an avenue of engagement and deeper understanding.
This isn't your typical professional learning opportunity. IM Certified training is taught by Facilitators who understand that each teacher's needs are unique. Districts select the professional development experience that best meets their needs-from an introductory session, to year-long support, to a three-year development package that builds teacher, coach, and leader capacity.
Have questions and want to inquire about print and IM Professional Learning options? Please contact your sales consultant here.
Join our IM KHommunity 
Connect with and share ideas within an exclusive network of fellow KH/IM teachers, coaches, and administrators via Facebook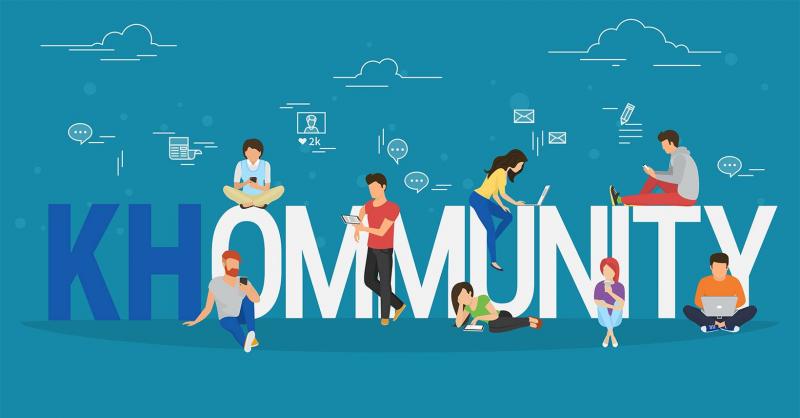 Want to try the IM 6-8 MathTM curricula?
IM 6-8 Math was originally developed by Open Up Resources and authored by Illustrative Mathematics, and is copyright 2017-2019 by Open Up Resources. It is licensed under the Creative Commons Attribution 4.0 International License (CC BY 4.0). OUR's 6-8 Math Curriculum is available at https://openupresources.org/math-curriculum/.